Win a luxury country escape with The Woodland Trust
They protect and campaign, plant trees (millions of them), and restore ancient woodland for the benefit of wildlife and people. Put simply, the Woodland Trust stands up for woods and trees.
Their aim is to create new native woodland with the help of communities, schools, organisations and individuals, whilst working to protect and restore our ancient woodland - a valuable wildlife habitat. Find out how you can help protect the woods and trees you love here.
Together with the Woodland Trust, Classic FM is giving you the chance to win a two-night stay at the five-star Chewton Glen Hotel & Spa in Hampshire, including return train travel and a delicious afternoon tea.

Photo: Pete Eeles/ukbutterflies.co.uk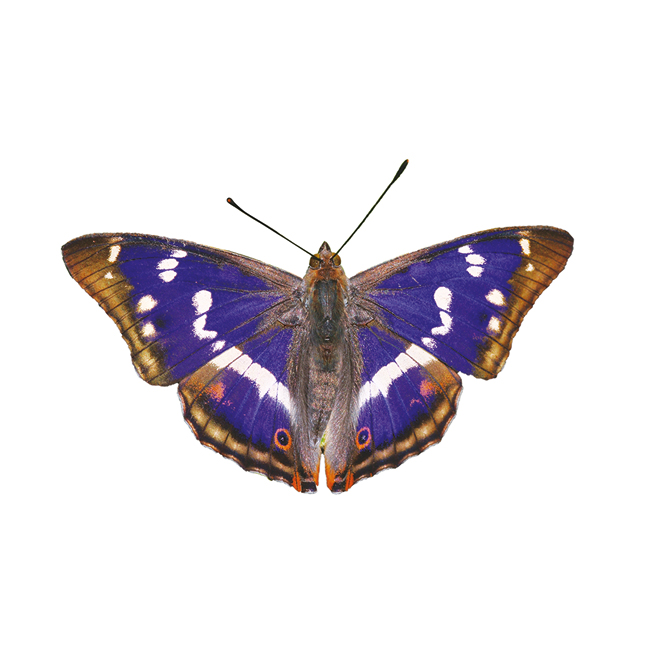 Get Involved
Our woods and trees are home to more wildlife than any other landscape. Hedgerows, copses, woods and parkland all have a unique character, biodiversity and ecosystem. Together they make up vital habitat links, connecting wildlife across the landscape and helping species to survive and thrive.
All across the UK the Woodland Trust's work, planting millions of trees to create havens for wildlife, is bearing fruit. Ospreys are back on the nest. Pine martens are increasing in Scotland. Dormice are breeding in Devon and the purple emperor butterfly is striking back. Sadly though, this is only half the story. Much of our nation's wildlife, including birds, bats, butterflies, pollinators and mammals, remains in serious trouble.
Loss of the woodland habitat these species need for food and shelter is a key factor in their decline, and it's what the Trust are working tirelessly to reverse. Their members are making a real difference – but they need more. Will you join them?

Photo: Louise A Whitehead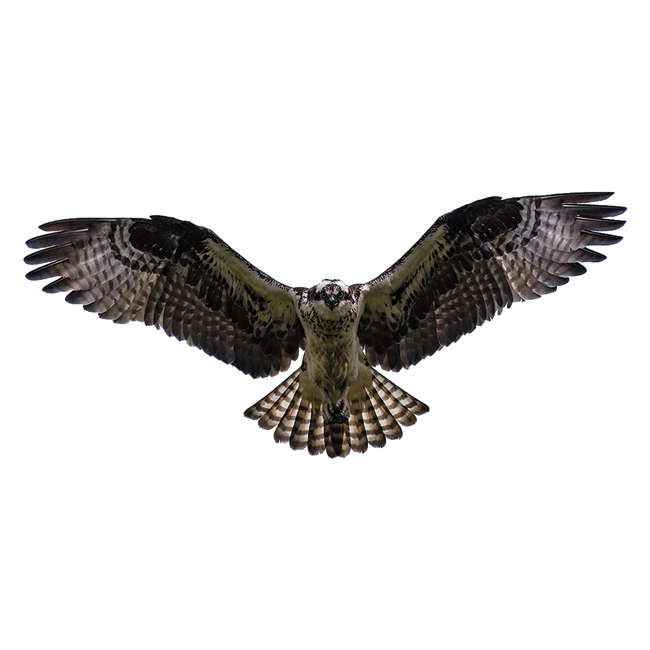 Thanks for visiting.
Unfortunately, this promotion has now ended.
For more great competitions and games, please visit the Classic FM website