Win a luxury country escape with The Woodland Trust
The Woodland Trust stands up for trees all over the UK. Ancient woodland is our most valuable wildlife habitat and deserves celebration and protection. Unfortunately, it faces threats every day.
The Trust has a vision for a UK filled with native woods and trees, for the benefit of people and wildlife. Their members are making a real difference in the restoration and planting of millions of trees.
Together with The Woodland Trust, Classic FM is giving you the opportunity to win a two-night stay at the four-star Gravetye Manor and a luxury countryside experience.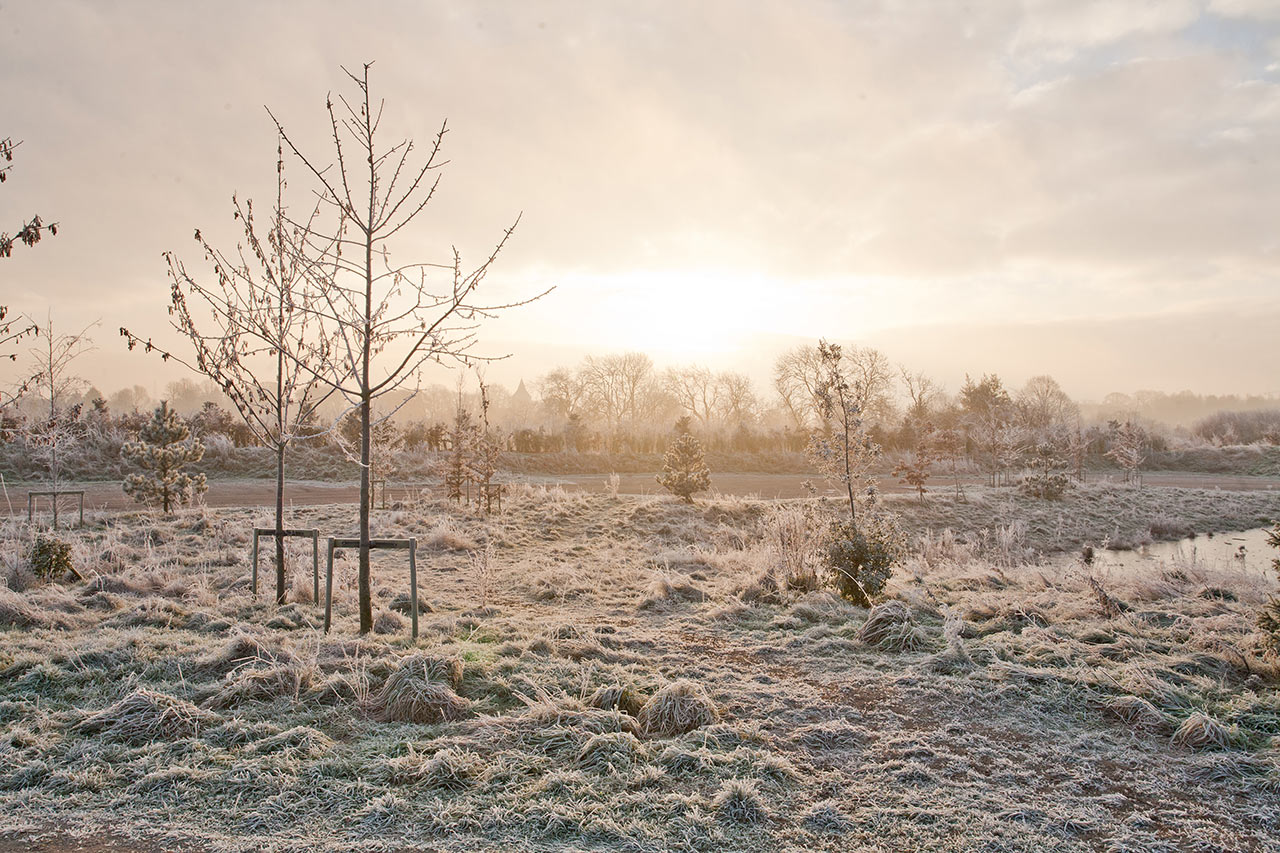 Get Involved
The UK is home to rare, unique and irreplaceable woodlands. Parks, forests, copses and hedgerows are all thriving with their own unique characters and ecosystems. Across the country they provide precious homes for countless different types of wildlife.
The Woodland Trust are out there right now creating a brighter future for the wildlife we all love, one tree at a time. Having done all that they can to create havens for wildlife, their work is bearing fruit all over the country. Purple emperor butterflies are now found in more places than before and pine martin populations are on the rise across Scotland.
Sadly, not all species are faring so well. Hedgehog numbers are falling dramatically and the dormouse population has dropped by a third since 2000. So many precious animal species rely on trees and woodland. The Woodland Trust and their membership are making real change – but they need help. Will you join them?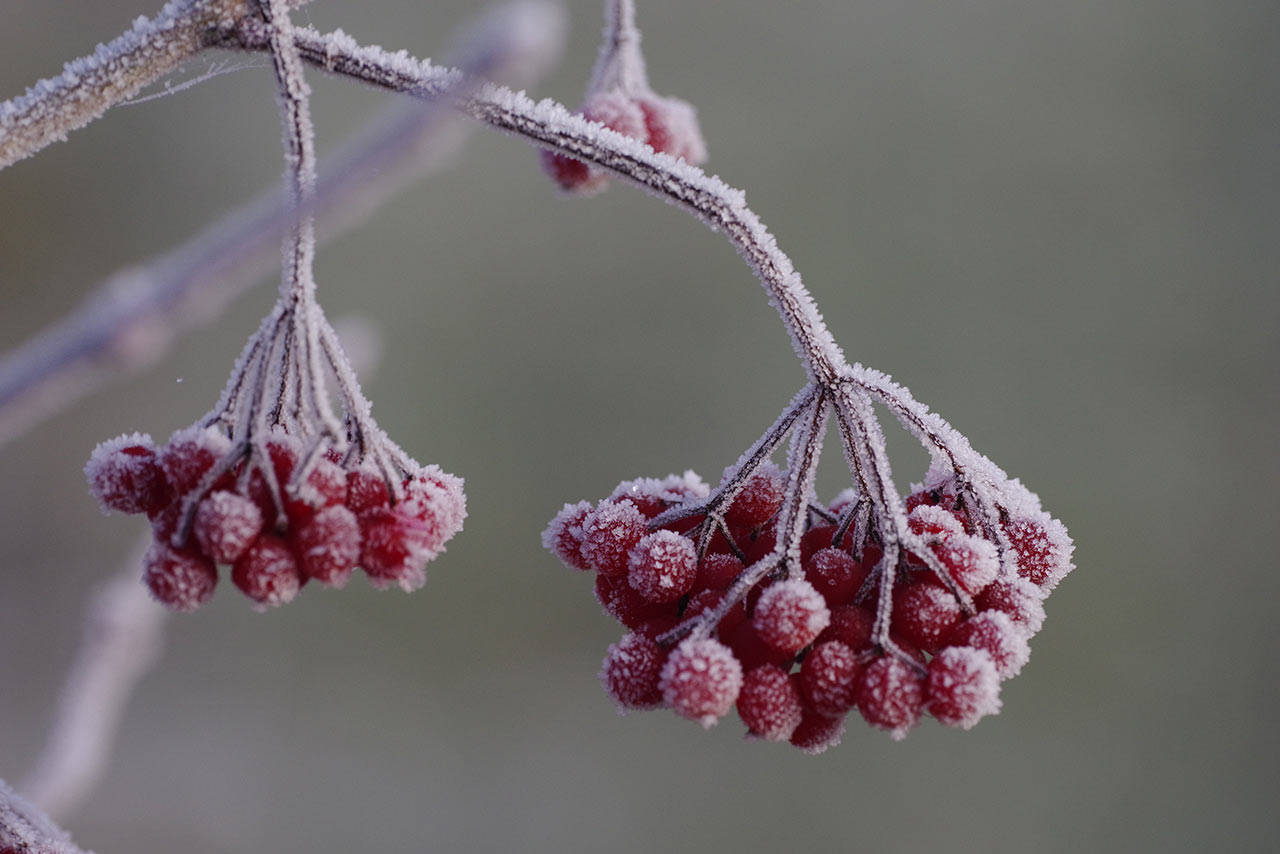 Thanks for visiting.
Unfortunately, this promotion has now ended.
For more great competitions and games, please visit the Classic FM website