Classic FM Live with Viking is Back!
Classic FM Live with Viking will return to London's Royal Albert Hall this autumn for a world-class concert, for the first time in two years. 
 This spectacular celebration of classical music will take place on Wednesday 22 September 2021, in the same year that the Hall celebrates its 150th anniversary. 
Georgian piano virtuoso Khatia Buniatishvili will play an enduring favourite in the Classic FM Hall of Fame, Rachmaninov's Piano Concerto No.2. Plus, legendary violinist Nigel Kennedy will perform a medley of melodies from Vivaldi's Four Seasons, as well as his own composition Melody in the Wind. 
 The concert, hosted by Classic FM presenters Alexander Armstrong and Margherita Taylor, will also feature an unmissable lights-and-fireworks finale to the sound of Tchaikovsky's mighty 1812 Overture – it really will be a night not to be missed.
And with the return of live comes the return of travel with Viking… exploring the world in comfort, once again. Experience their Welcome Back journeys right now! 
Win a Romantic Danube Cruise with Viking
Plus, we've teamed up with Viking to give you a chance to explore Europe in comfort, on this wonderful, Romantic Danube cruise. From either Budapest to Regensburg, or Regensburg to Budapest, the cruise is 8 days long and includes 5 guided tours.
  Sail to the charming cities & villages 
  Visit Budapest's Castle District and cross the famous Chain Bridge. Explore Göttweig Abbey, one of Austria's most revered monastic centres, and make dumplings with Wachau Valley apricots. Visit historic Salzburg. Spend two days in Vienna, and celebrate the city's musical heritage at a concert featuring works by Mozart and Strauss. With medieval towns, grand cities and stunning scenery, this 8-day journey on the 'Blue Danube' is one you are sure to love. 
Enjoy it all, it's all included:
8-day cruise  
5 guided tours  
All meals on board  
Specially selected house wine, beer and soft drinks with lunch and dinner on board 
Free tea, coffee and snacks any time on board 
Free Wi-Fi on board 
Onboard gratuities 
All port charges, government taxes and overseas transfers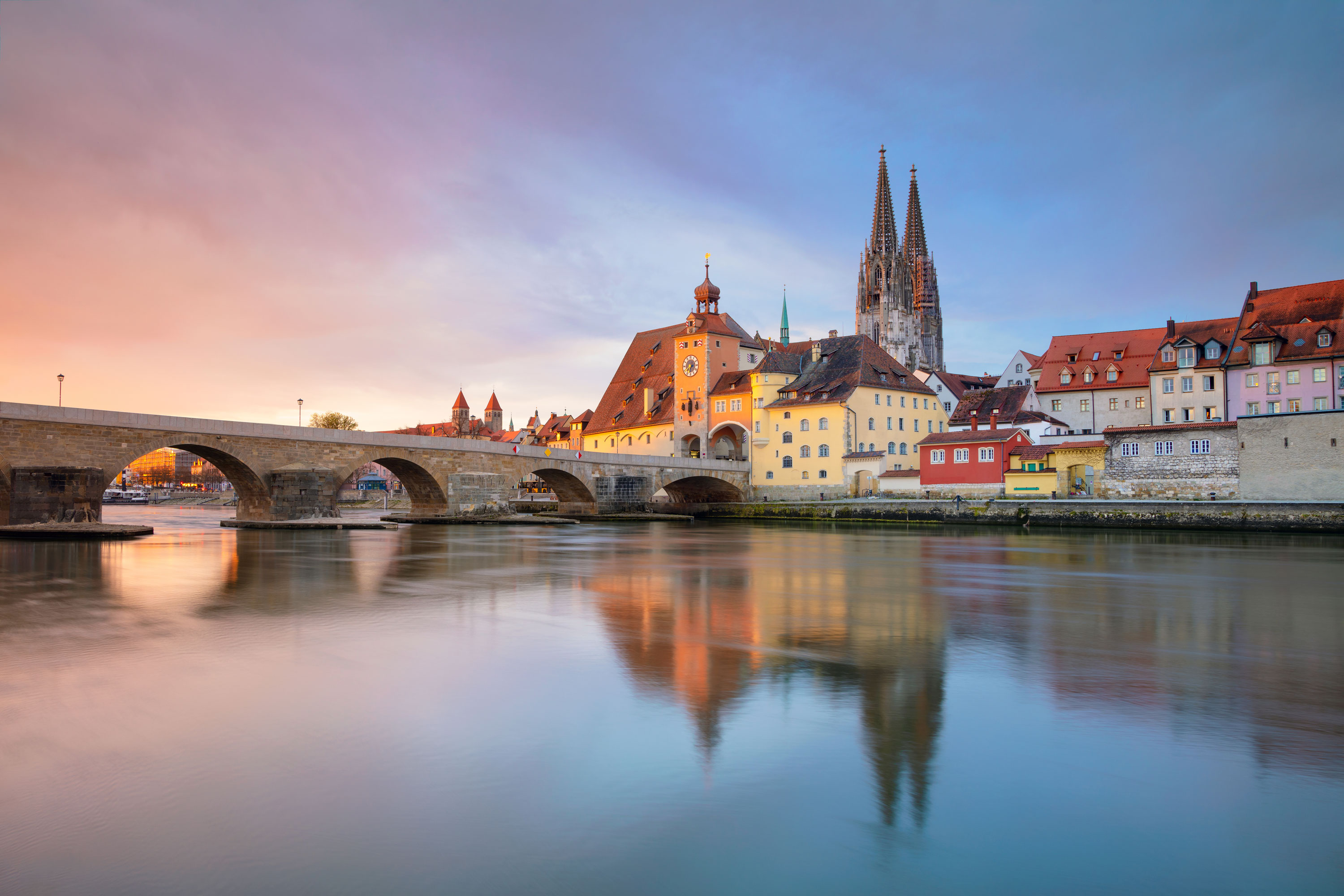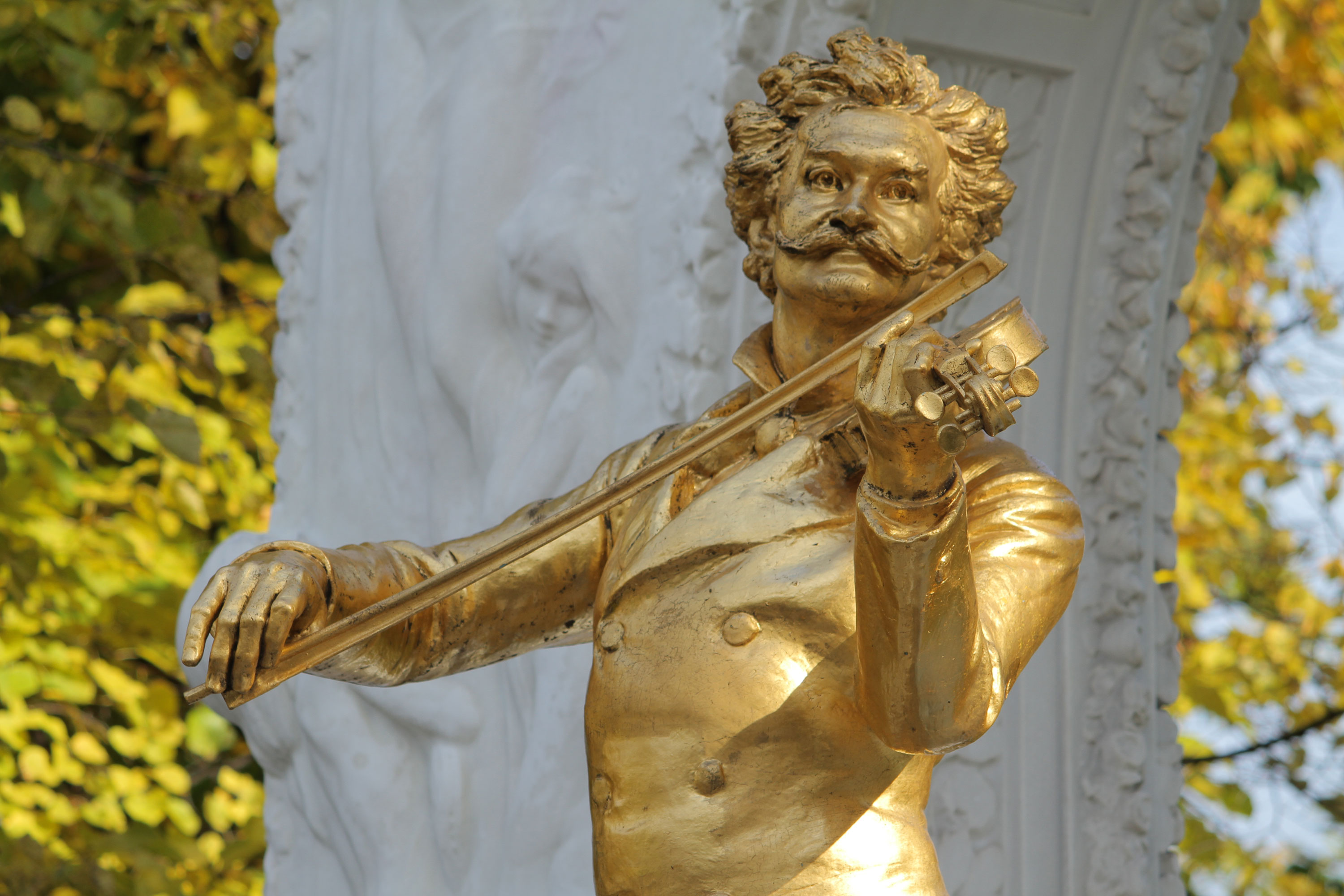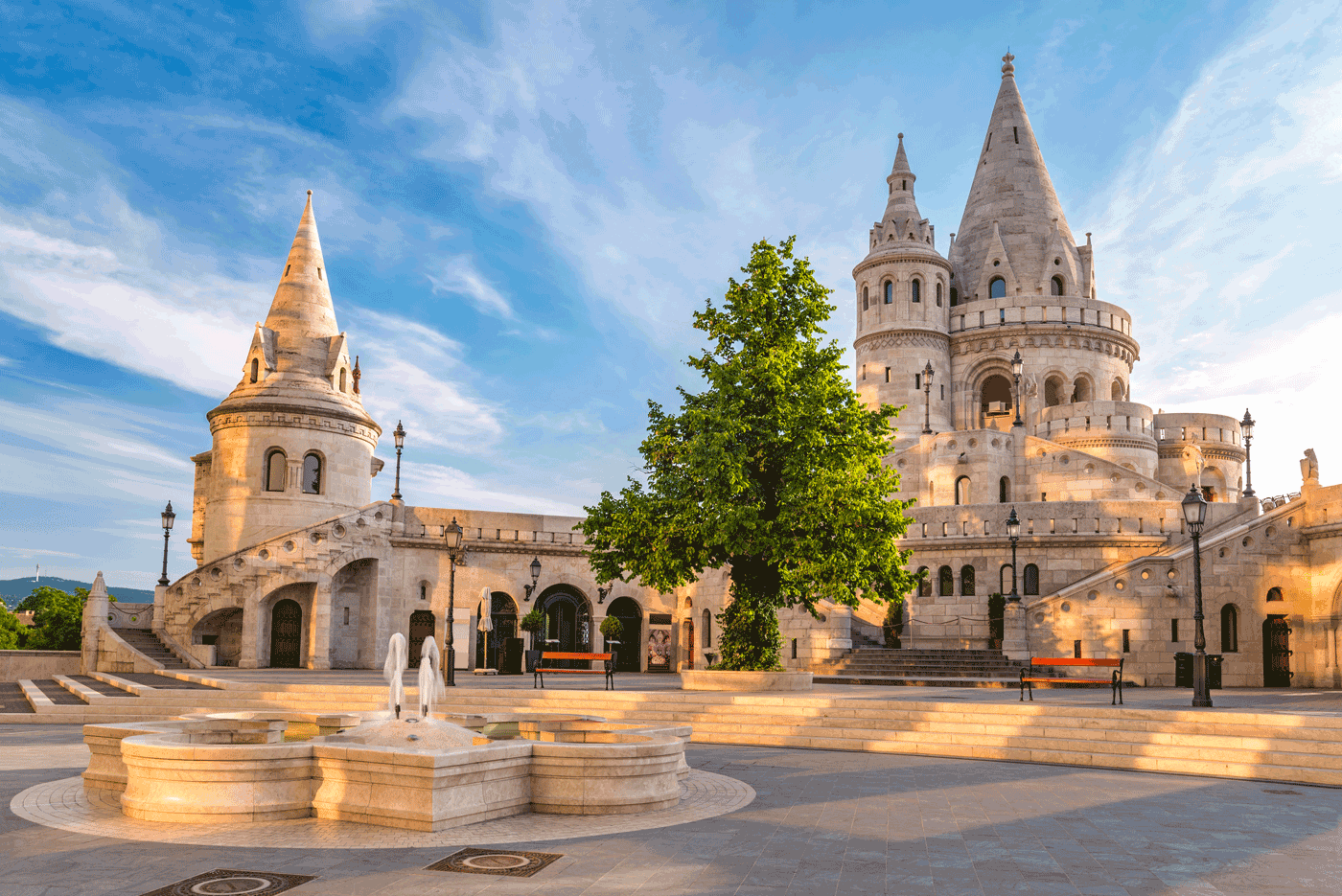 Thanks for visiting.
Unfortunately, this promotion has now ended.
For more great competitions and games, please visit the Classic FM website