Win a comforting home cinema package with Vaillant
With the dark winter nights inevitably drawing in, it's good to know that a reliable boiler company's on call just in case the worst happens. And that said, Vaillant is primed to help you should there be a boiler emergency.
Vaillant's German engineered boilers are hand-built in the UK and have excellent consumer ratings. Trusted websites including Which? And Trust Pilot give their products the best possible scores, which is partly due to Vaillant offering up to 10 year guarantees on their boiler ranges.
And now we're offering one lucky winner the ultimate Winter tech bundle, including an LG 43 Inch Smart 4K HDR LED TV, a Sony 1000W 5.1Ch Blu-ray Home Cinema System and a new Amazon Echo Plus.
Feel Secure Throughout The Winter With Vaillant
It's a scenario none of us wish for, but should your boiler break down it's good to know a company you can trust. And Vaillant provides comfort for your home by providing high quality and reliable heating systems to keep you safe and secure throughout winter.
Vaillant know that reliability is essential when it comes to replacing your boiler. Which is why all of Vaillant's premium products are Quiet Mark accredited and have an "excellent" score on Trust Pilot.
Vaillant are proud of their company heritage, which dates back an incredible 149 years, but they're also aware of the importance of innovation in an increasingly overcrowded marketplace. Therefore, all their boilers offer app-based heating controls so you needn't fiddle around with your boiler to ensure you keep warm this winter, simply control it from your smartphone.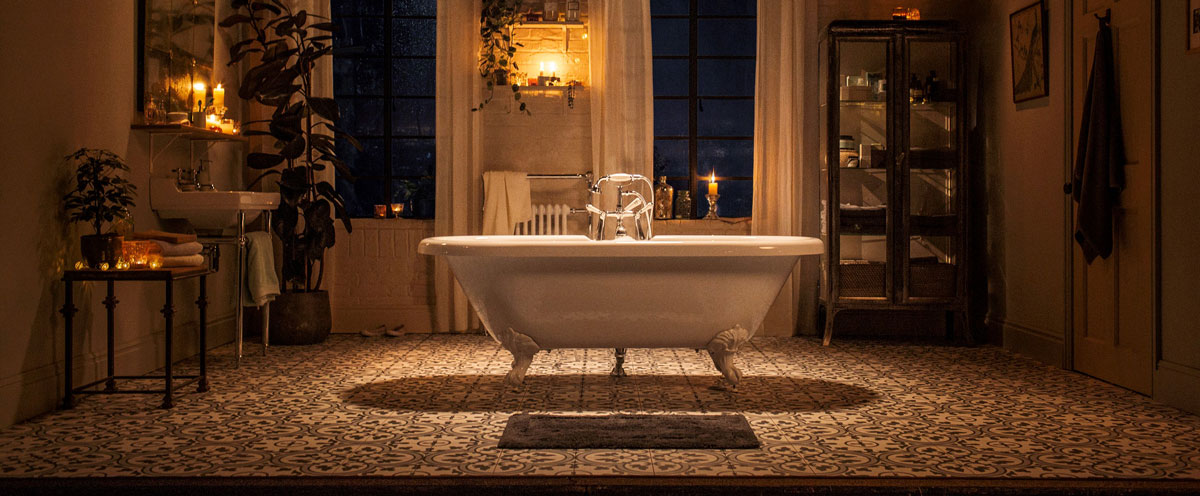 How Vivaldi perfectly captured the season of Autumn and created one of the great concertos
The great Baroque composer used music to paint an idyllic country scene and gave us a timeless work of art.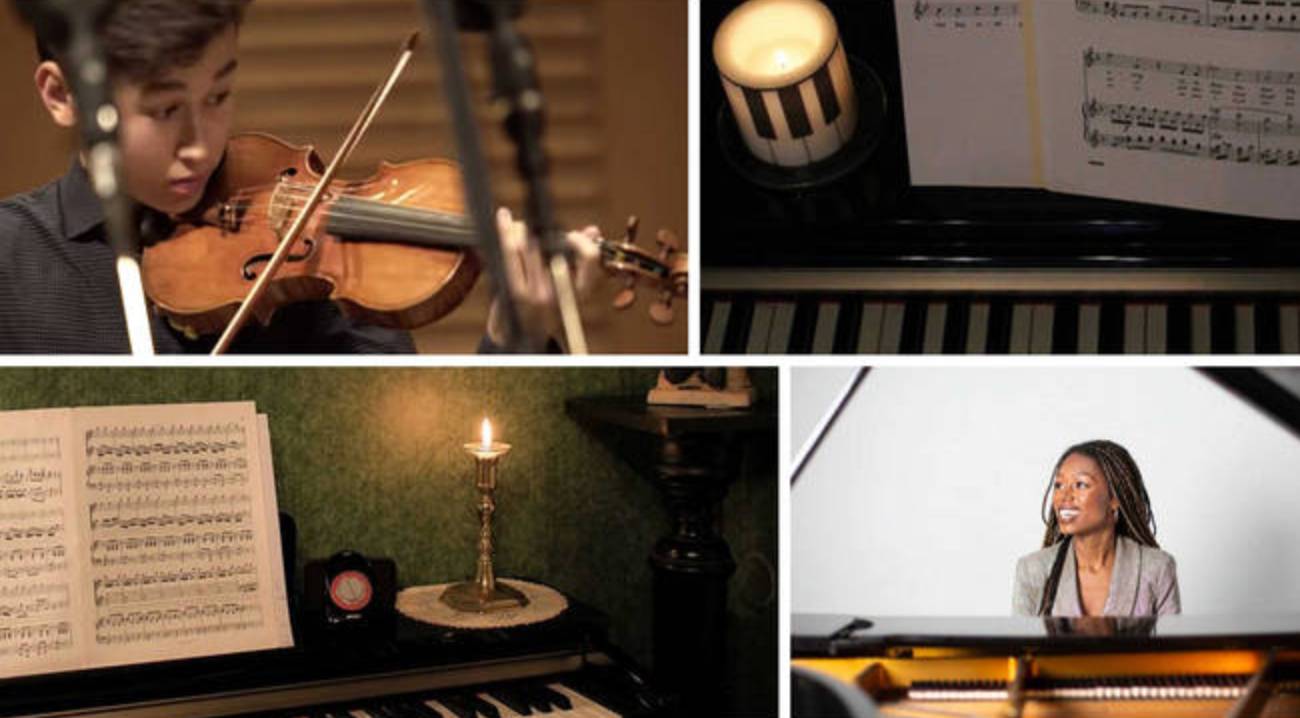 5 pieces of perfect, warming classical music
As the cooler nights of autumn draw in, here are five pieces of music that will keep you warm and toasty.
Thanks for visiting.
Unfortunately, this promotion has now ended.
For more great competitions and games, please visit the Classic FM website