CELEBRATE THE 50TH ANNIVERSARY OF DAD'S ARMY AND WIN A RELAXING WEEKEND AWAY
Where do you even begin to explain the amount of classic moments in 'Dad's Army'? To celebrate its 50-year anniversary, GOLD is 'Saluting Dad's Army' – every Tuesday at 8pm.
And to mark the occasion, Classic FM is giving one lucky listener the chance to win a weekend break in Thetford, the town where the hilarious original series was filmed and home of the Dad's Army Museum.
You could see where classic comedy capers took place – like the episode Museum Piece, where weapons supply shortages meant the platoon had to use some surprising alternatives to their regular army rifles!
For your chance to win, simply enter below.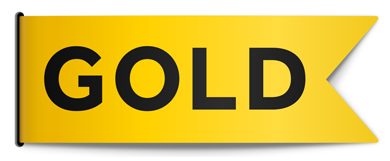 SALUTING DAD'S ARMY
From 6th November 2018, tune into GOLD every Tuesday at 8pm to find out more about the original British comedy great.
Presented by Classic FM's very own Alexander Armstrong, 'Saluting Dad's Army' will celebrate the genius and impact of this classic sitcom and the people who made it happen.
Featuring all your favourite timeless clips and insight from the show's creators, the 50th anniversary we will take a look at the creation of 'Dad's Army', its journey through 80 episodes and its unique lasting legacy.
Thanks for visiting.
Unfortunately, this promotion has now ended.
For more great competitions and games, please visit the Classic FM website