Win a Fantastic 8 Day Cruise down the Danube River
Cruise the Danube with this Three Capitals Cruise on March 19th-26th 2024, brought to you by Theatrical Adventures. The cruise will include a string quartet featuring principals from the National Festival Orchestra, an accompanist and Metropolitan Opera Star Donald Maxwell with 6 professional opera singers.
This fabulous cruise will see you and your travel companion set sail and travel through the Austrian capital of Vienna, the Slovakian capital of Bratislava and the Hungarian capital Budapest. You will also visit Salzburg, the birthplace of Mozart, Melk Abbey and Durnstein.
Find Inspiration On The Beautiful Danube
The Danube is one of Europe's most beautiful rivers, and this Blue Danube cruise waltzes between the glorious capital cities of Vienna, Bratislava and Budapest, with stops in Dürnstein, Melk Abbey and Salzburg. See the itinerary here.
The river flows for 1700 miles through the heart of Europe, and along the way, you will enjoy the stunning landscapes and spectacular cities that have inspired composers and writers for centuries.
Sail on the MS Ariana, it is spacious, modern and very comfortable. Recently renovated rooms and the ship's brand-new culinary team will perfectly complement this extraordinary Theatrical Adventure.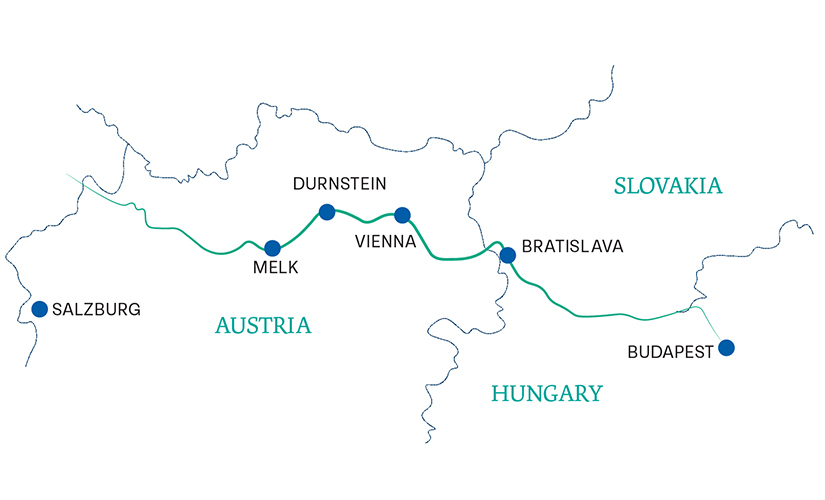 Enjoy unparalleled entertainment
Every night is filled with fantastic operatic entertainment. The outstanding professional opera singers and musical director ensure a bespoke programme of musical magic.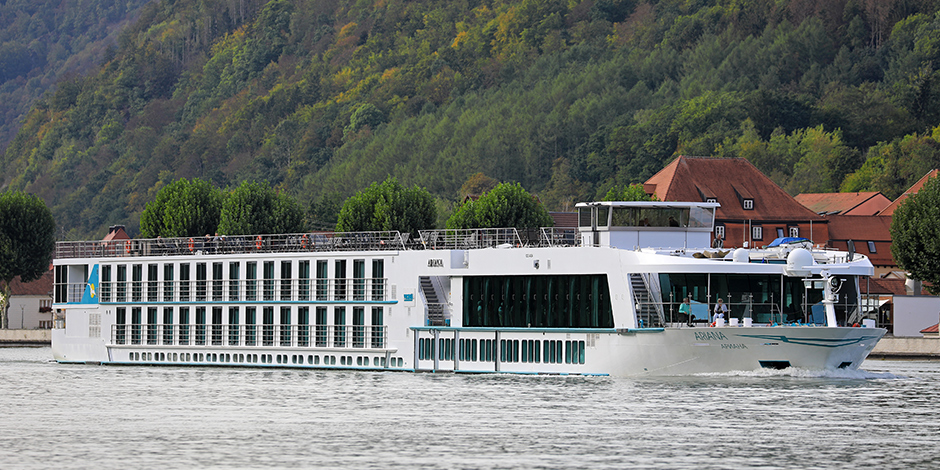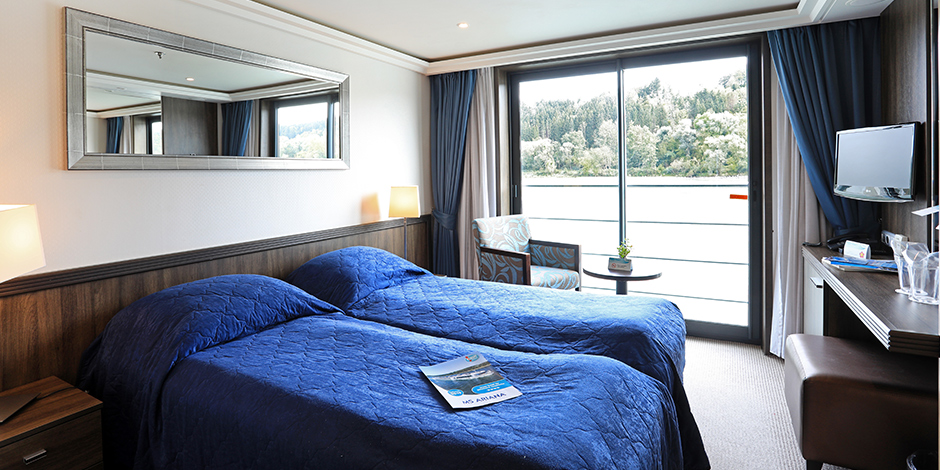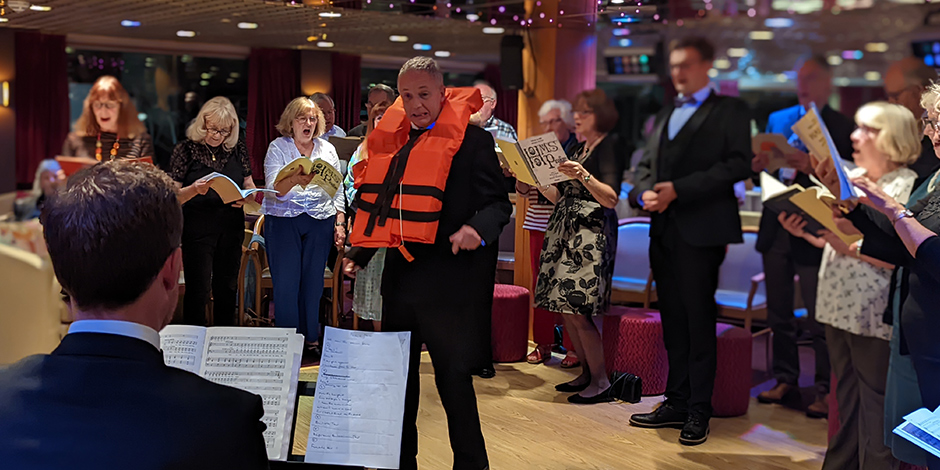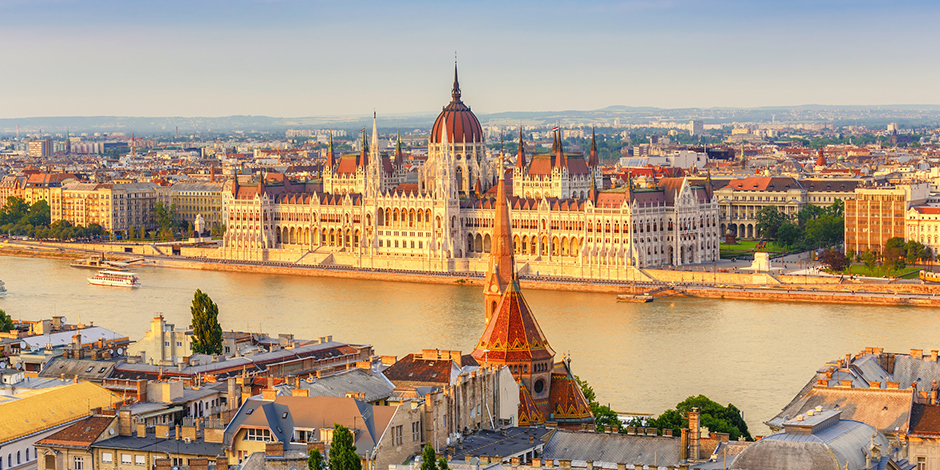 Thanks for visiting.
Unfortunately, this promotion has now ended.
For more great competitions and games, please visit the Classic FM website