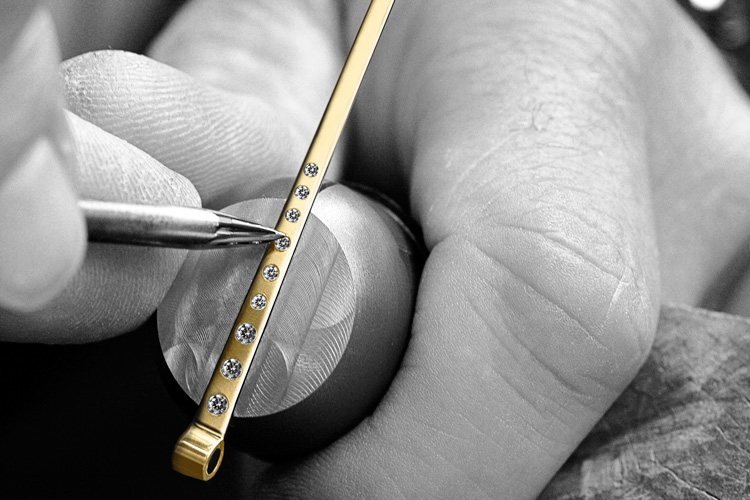 Win A Luxury Pair Of Designer Glasses & A Full Eye Examination
If you are a glasses wearer, you will know how much they can mean, not only as a necessity but also a fashion statement. Rex Wingate Eye Care Centres specialise in luxury eyewear and we have a pair of frames and more to be won.
Rex Wingate uses the very latest in Ophthalmic equipment and stocks the very best in timeless styles from exclusive designers including Cartier, Silhouette Atelier, Lindberg and Lindberg Precious.
Lindberg Precious is an exclusive and prestigious eyewear collection comprising 18ct solid gold, platinum, diamonds, horn and mammoth tusk. The Precious frames are handmade and lightweight, made from gold mined from the smallest mines in the world and set with only the best Top Wesselton diamonds.
Rex Wingate also offers an in-house glazing service, enabling you to keep existing frames when your prescription is updated and also attain the lightest and best possible cosmetic finish through the skills of their craftsman engineer. They cater to all tastes and budgets and you can find them in Havant and Southampton.
Win A Pair Of Designer Glasses & More
You could be winning a pair of Cartier frames or Lindberg frames, with any Zeiss lenses including coatings and a full eye examination - thanks for Rex Wingate.
If you are our winner, you will need to be able to attend the eye examination at Rex Wingate at either 26 North Street, Havant, PO9 1PR or 60 Botley Road, Park Gate Nr Fareham, SO31 1BB. Your chosen glasses can then be posted to your address.
For the chance to win, answer the question below before 23:59 on 10th December 2018.*
* Entrants must be 18 or over. The eye examination must be booked and taken before 30th June 2019. If choosing varifocal lenses, fitting of the glasses will need to take place. This means these glasses cannot be posted. See full ts&cs for all details.