WIN A COUNTRYSIDE HOLIDAY WITH BEN MACINTYRE'S AGENT SONYA
Ben Macintyre, bestselling author of The Spy and the Traitor, has just released a thrilling new book: Agent Sonya. In his usual mesmerising and meticulously researched style, the book tells a fascinating true story that has never been told before.
And to celebrate the release of Ben Macintyre's latest work, we'd love to send you and a friend to the beautiful and historic Cotswolds. Including return travel for two, two nights' accommodation at The Fish Hotel, breakfast and Tipsy Tea, this will be a staycation to outmatch them all.
Agent Sonya: The True Story of WW2's Most Extraordinary Spy
Following the true story of Ursula Kuczynski Burton (codename: Agent Sonya), a spymaster, saboteur, bomb-maker and secret agent, this gripping tale takes us on her unbelievable journey. From planning an assassination attempt on Hitler to spying on the Japanese in Manchuria, to preventing nuclear war (or so she believed), Ursula conducted some of the most dangerous espionage operations of the twentieth century. Her story has never been told… until now.
Classic Ben Macintyre – Agent Sonya is a gripping ride, based on meticulous research that reads like a novel – this might just be the greatest spy story never told.
The Times have called Agent Sonya Ben Macintyre's 'best book yet', and it is out now for you to experience in paperback. It's also the perfect gift for Father's Day.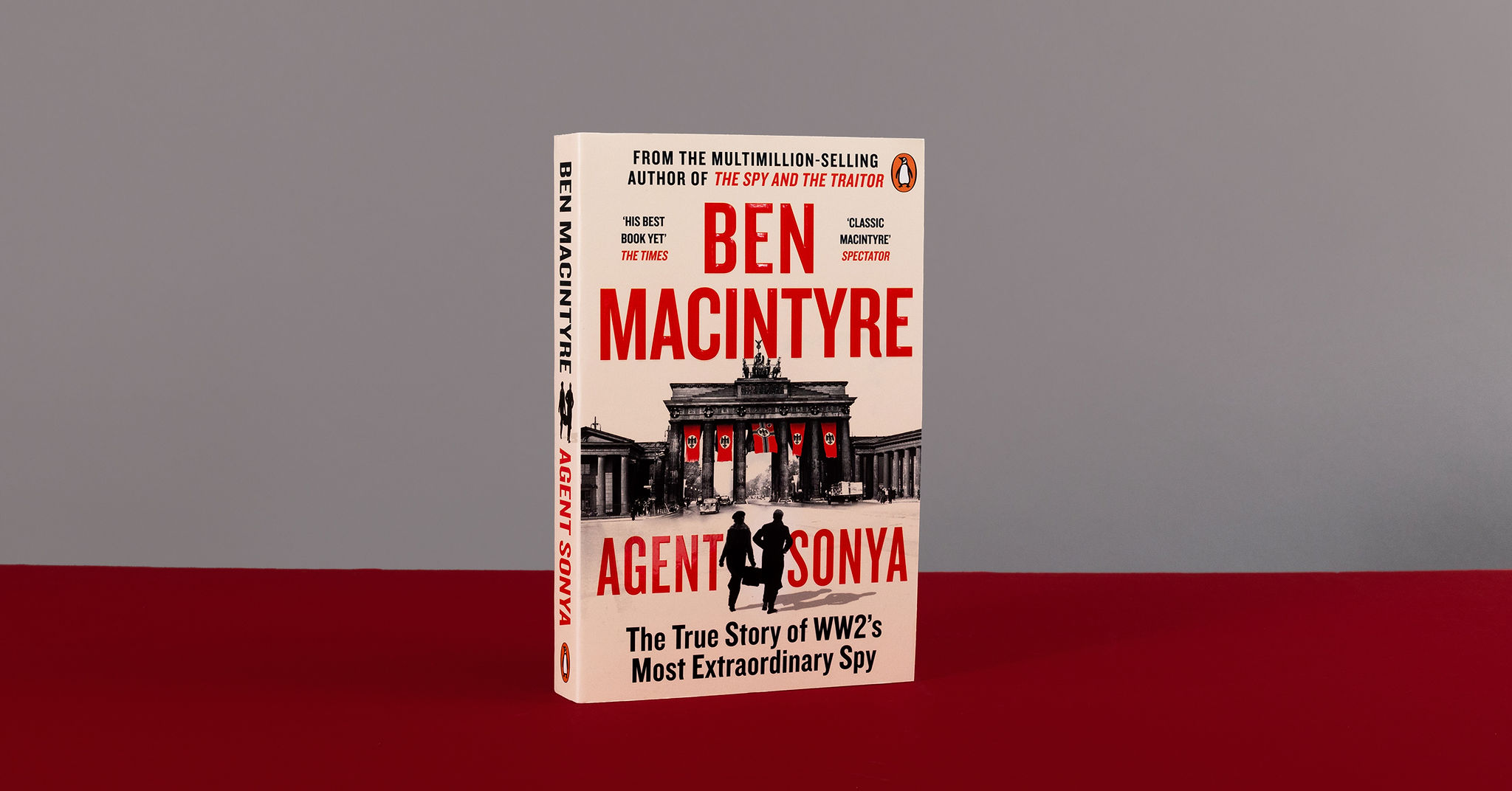 Thanks for visiting.
Unfortunately, this promotion has now ended.
For more great competitions and games, please visit the Classic FM website