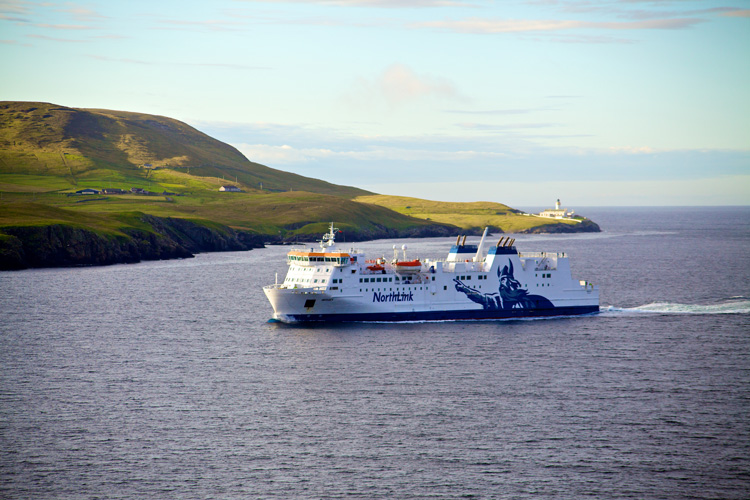 Win a break to Orkney or Shetland
Discover awe-inspiring wildlife, stunning natural landscapes and fascinating archaeological sites in the Northern Isles as we have a break to Orkney or Shetland to be won with NorthLink Ferries.
Inspired by a unique blend of Scandinavian and Scottish heritage, Orkney and Shetland have distinctive cultures and countless iconic local festivals.
Step on board with NorthLink Ferries and travel from Aberdeen or Scrabster to the islands in comfort and style, ready to escape city life. The Northern Isles are a haven for holidaymakers looking for deserted white sandy beaches and picture postcard views; the perfect location for an island adventure.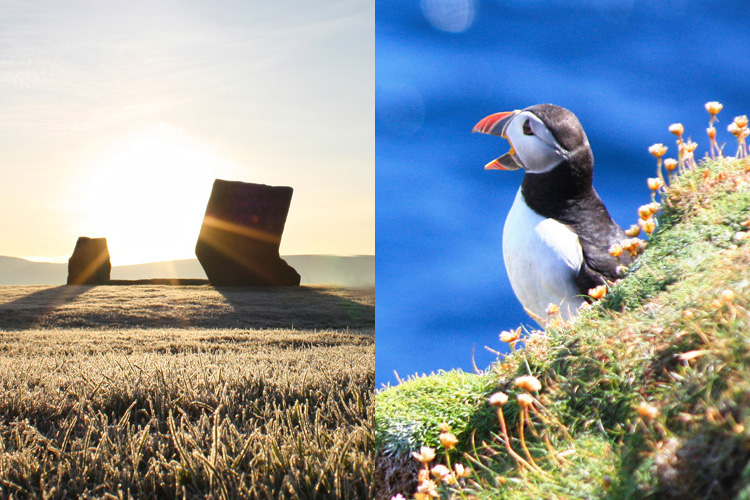 Discover Orkney and Shetland
The mysteries of Orkney never fail to attract young and old near and far. The historic villages, howes and stone circles older than Egypt's pyramids tell tales of ancient civilisations and more.
Orkney, with its many attractions and festivals, green rolling fields, stunning coastline, wonderful hospitality and, of course, spectacular wildlife, is a place where the fresh air and pace of life does you good.
Onto Shetland, where you can witness the wildness and grandeur of dramatic landscapes and seascapes. With lots going on each day on land and at sea, Shetland is renowned for its many shops, sites, cafés, restaurants and events. Throughout the year, the islands are host to the Shetland Folk Festival, Mid-Summer Carnival in Lerwick, Simmer Dim Rally, Shetland Nature Festival and much more.
Win A Trip To Orkney Or Shetland
Let us take you to Orkney or Shetland as we have return travel for four to be won with NorthLink Ferries, along with £400 spending money for your trip.
The return travel will include your car and cabin stay for any overnight sailings.
For the chance to win, answer the question before 23:59 on 27 March 2019.*
* Entrants must be 18 or over. Northlink Ferry travel must be booked and taken within 12 months of the winner being notified of their win. There are no date restrictions but travel can only take place when Northlink Ferries are operating.