Win Great Kitchen Tech With Macmillan
If cancer doesn't stop, neither does Macmillan.
This year more than ever, please do whatever it takes to get involved with Macmillan Coffee Morning, to help Macmillan support the 2.5 million people living with cancer in the UK.
Find out more below…then enter our competition for a chance to win some brilliant kitchen tech, just right for hosting your very own coffee morning.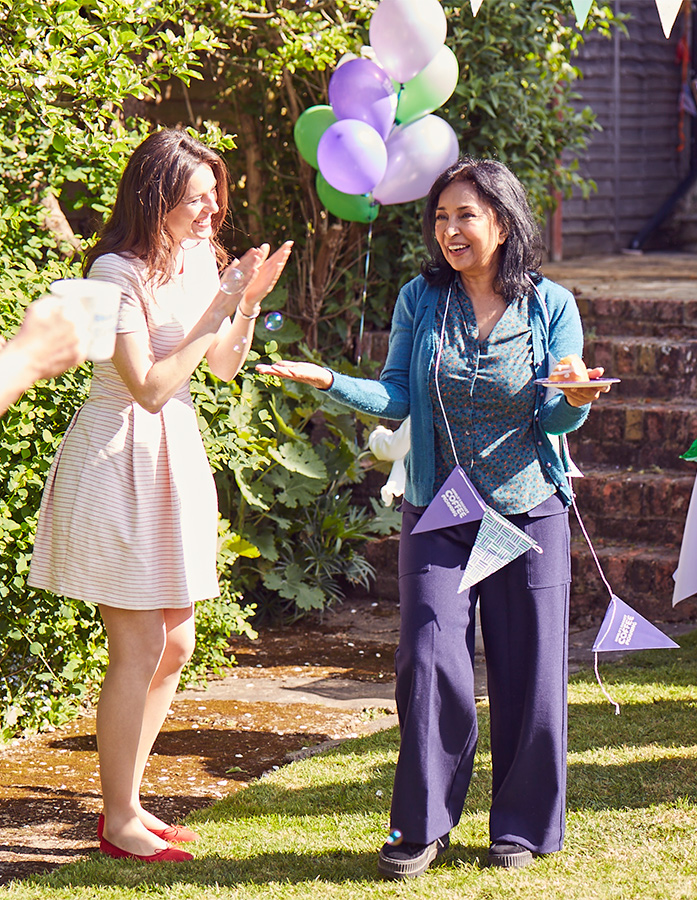 Nothing stops a Macmillan Coffee Morning
This year's Macmillan Coffee Morning day is Friday 25th September 2020.
You can host and take part in a socially distanced or virtual Macmillan Coffee Morning to share a cuppa, a piece of cake (or whatever you have to hand, it's the thought that counts) amongst friends and family.
You can raise a mug to a loved one affected by cancer by donating to Macmillan's virtual wall of support, or you can run, walk or cycle for the Coffee Morning Challenge.
Sign up to find out more and receive a free kit to host your own Coffee Morning
Thanks for visiting.
Unfortunately, this promotion has now ended.
For more great competitions and games, please visit the Classic FM website