Win a trip to the Pavarotti museum in Italy to celebrate the release of Ron Howard's 'Pavarotti'
Get ready to see Luciano Pavarotti, the beloved opera star, as you've never seen him before in this incredible film by two-time Academy Award® winning director Ron Howard. 'Pavarotti' takes you behind-the-scenes with the great tenor to discover Pavarotti the husband, the father, the philanthropist, and the fragile artist.
To celebrate the film and soundtrack's release, Classic FM is giving you the chance to visit the Pavarotti museum in Italy to see the rooms, the pictures, the costumes and countless awards that made up the extraordinary life and career of the opera superstar.
To enter, simply scroll down to watch the film trailer, and answer the question below.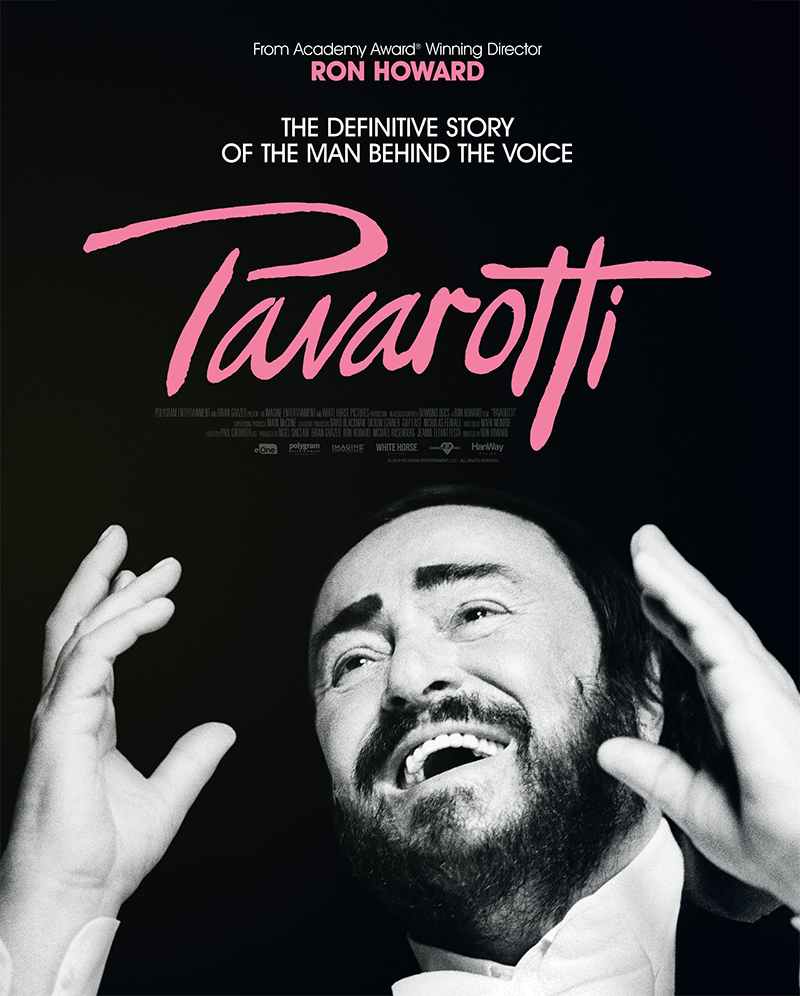 The definitive story of Luciano Pavarotti
In this stunning new film by Ron Howard, travel with the beloved Luciano Pavarotti from his humble beginnings in Northern Italy to the superstardom that led to more than 100 million records sold in his lifetime.
Featuring interviews, home videos and live recordings of some of the greatest concerts in history, 'Pavarotti' goes behind the scenes to discover the man behind the voice.
Listen to the soundtrack now, and see the film in cinemas nationwide from 15th July.
You can also book to see an exclusive preview and Q&A with Sir Bryn Terfel, Katherine Jenkins and Nicoletta Mantovani, in addition to a remastered Three Tenors aria, on 13th July for one night only.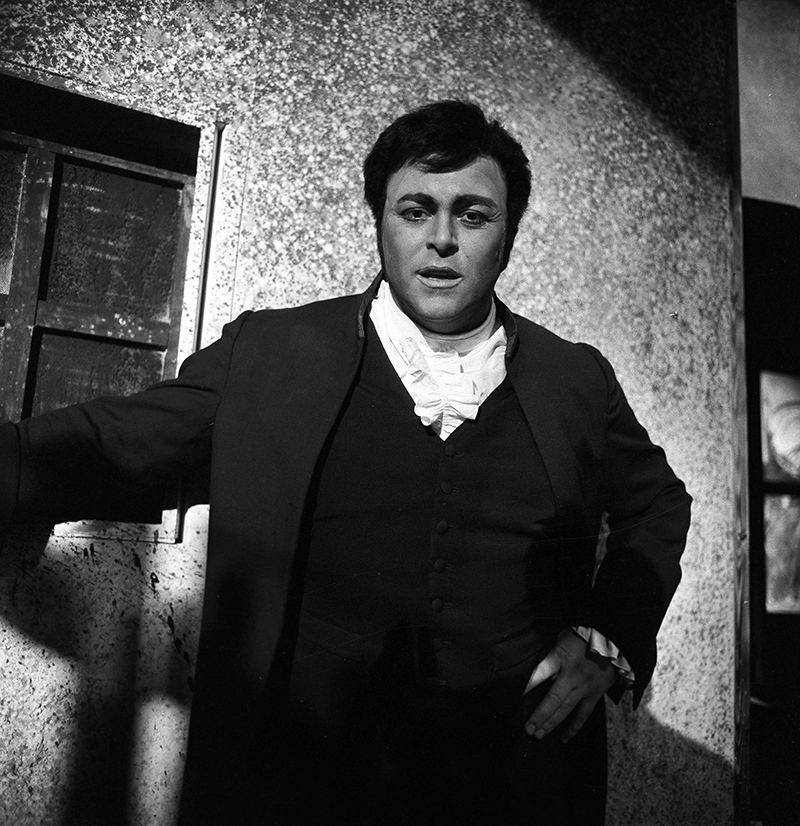 Thanks for visiting.
Unfortunately, this promotion has now ended.
For more great competitions and games, please visit the Classic FM website