Win a Trip to Paris to Celebrate the Release of Chevalier in Cinemas June 9
Witness the extraordinary life and untold true story of Chevalier, the revolutionary genius composer who defied all the odds and blazed a trail in Marie Antoinette's glittering court. His legacy has been erased from the pages of history books for centuries, but this new film brings his story to light and transports us to world of passion, drama, opulence, and spectacular music. To celebrate this incredible story coming to cinemas June 9, we're giving you the chance to win a stunning trip to the home of royal French courts and Chevalier himself: Paris. For your chance to win, enter our competition below.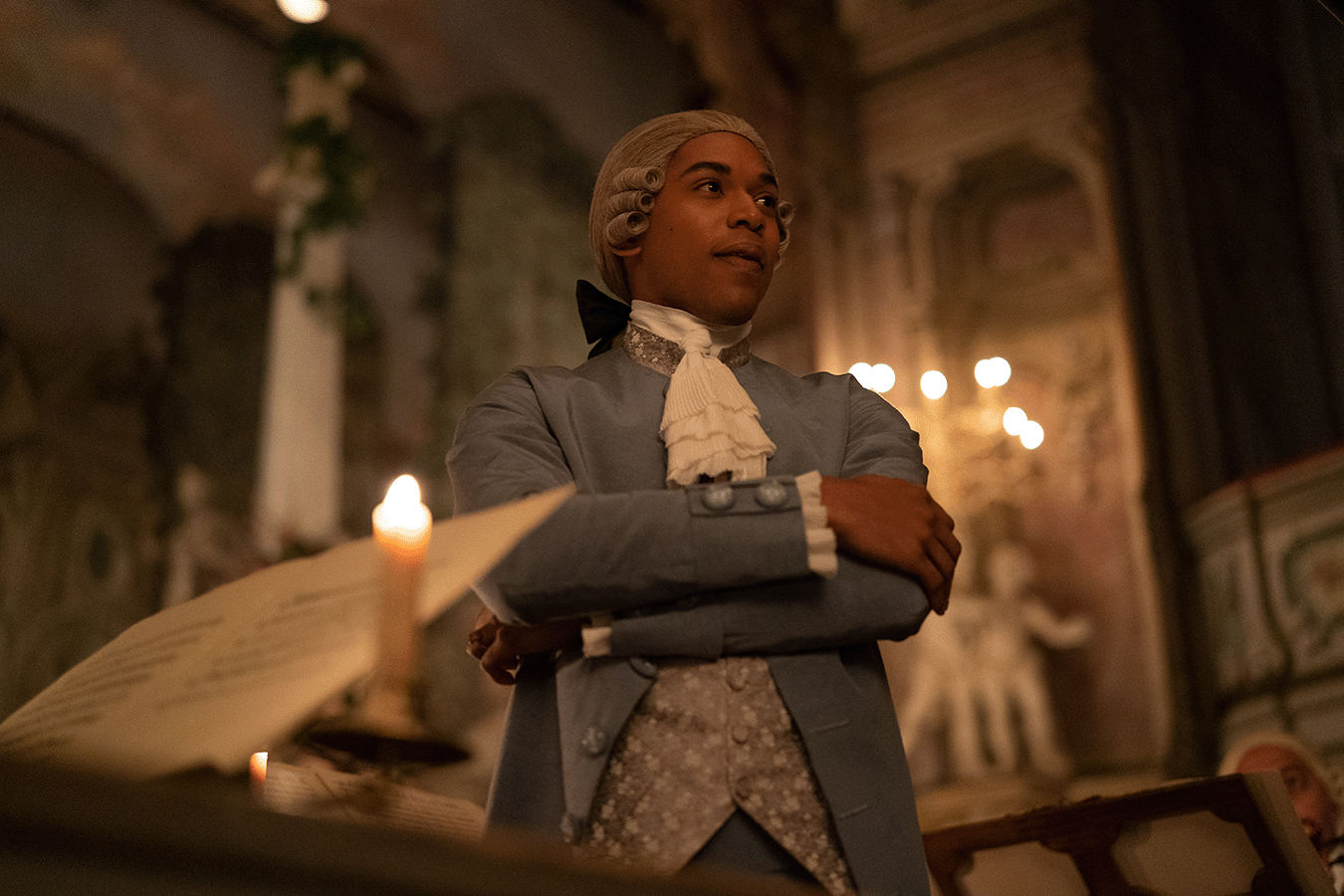 Book Tickets to See the Incredible Untold Story of Chevalier
Chevalier is a thrilling look at the untold life of 18th Century French composer Joseph Bologne, Chevalier de Saint-Georges, whose ground-breaking legacy was nearly erased from history due to the colour of his skin.
Set in Marie Antoinette's glittering royal courts with lavish costumes and sweeping romances, audiences will be inspired by the legend of this real historical figure who stood up for what was right in a blaze of incredible music.
This incredible untold true story comes to our screens June 9, so book your tickets in cinemas now.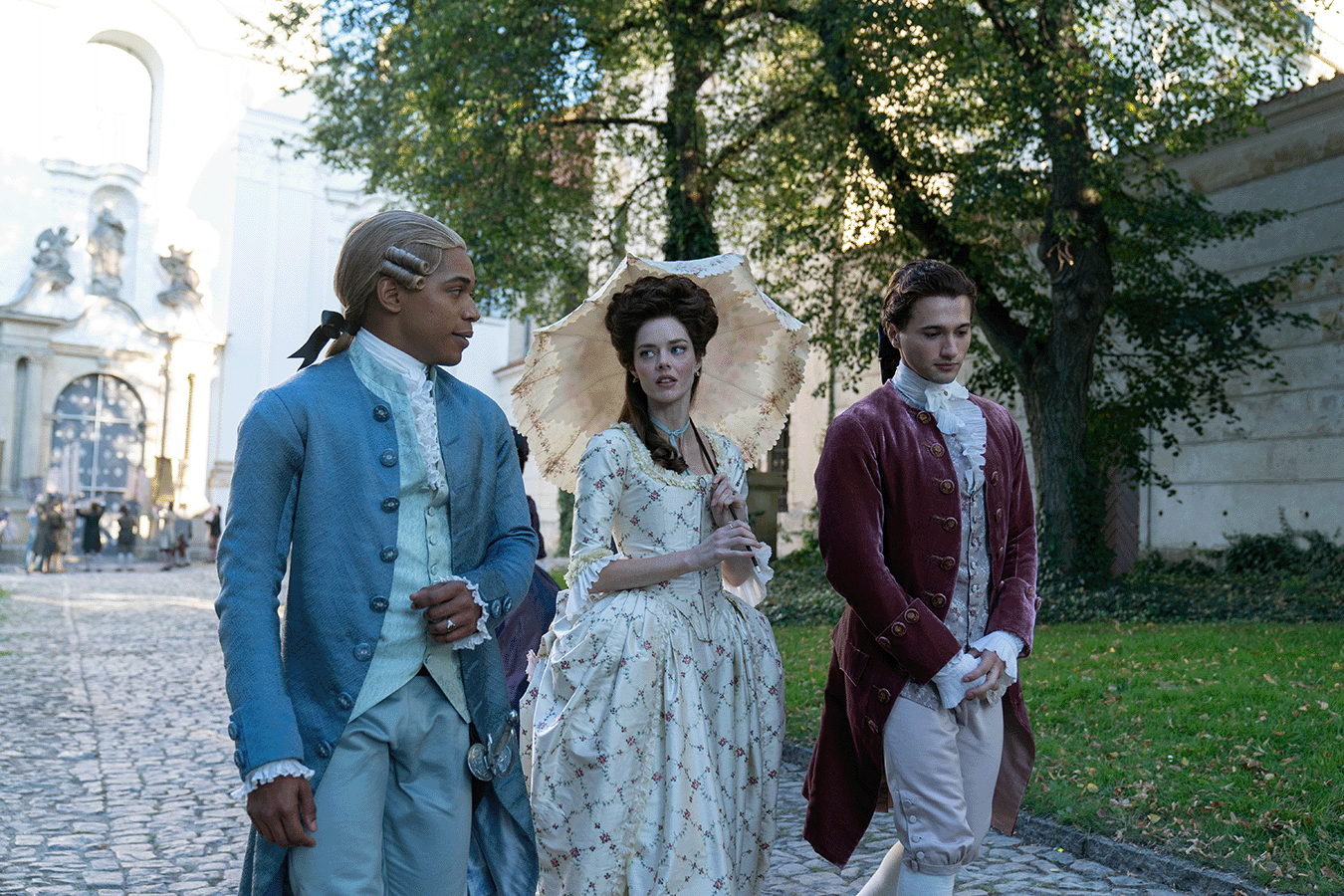 Watch the Chevalier Trailer
Thanks for visiting.
Unfortunately, this promotion has now ended.
For more great competitions and games, please visit the Classic FM website