Win a bundle including music by Max Richter and recordings by Carlos Kleiber on vinyl
We've teamed up with Deutsche Grammophon and Decca to offer you the chance to win a treasure trove of recordings, including royal wedding cellist Sheku Kanneh-Mason's debut album and Hans Zimmer's music for Gladiator, both on vinyl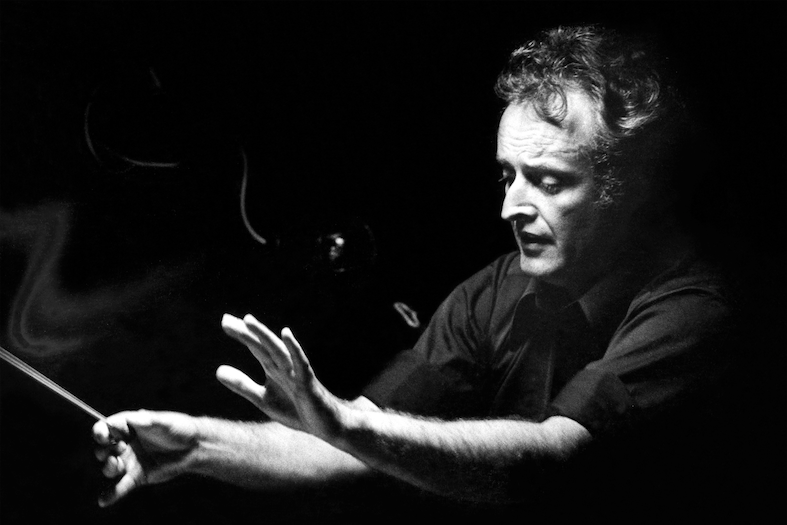 Your prize includes…
There's nothing quite like the warm sound of vinyl and this is your chance to hear some of the biggest albums of the last few months on LP.
We've teamed up with Deutsche Grammophon and Decca to give away a vinyl bundle including: Carlos Kleiber's (pictured above) complete orchestral recordings on Deutsche Grammophon, cellist Sheku Kanneh-Mason's (pictured below) debut album 'Inspiration', Max Richter's Three Worlds: Music from Woolf Works and Hans Zimmer's music for the epic film Gladiator.
The prize also includes a 12-disc box set (11 CDs and one Blu-ray audio disc) of Herbert van Karajan's complete recordings of Strauss' tone-poems and orchestral works.
You'll also win an epic 100-disc box-set of Shakespeare's complete works, performed by the likes of Sir Derek Jacobi and Prunella Scales.
Picture of Carlos Kleiber: Siegfried Lauterwasser/DG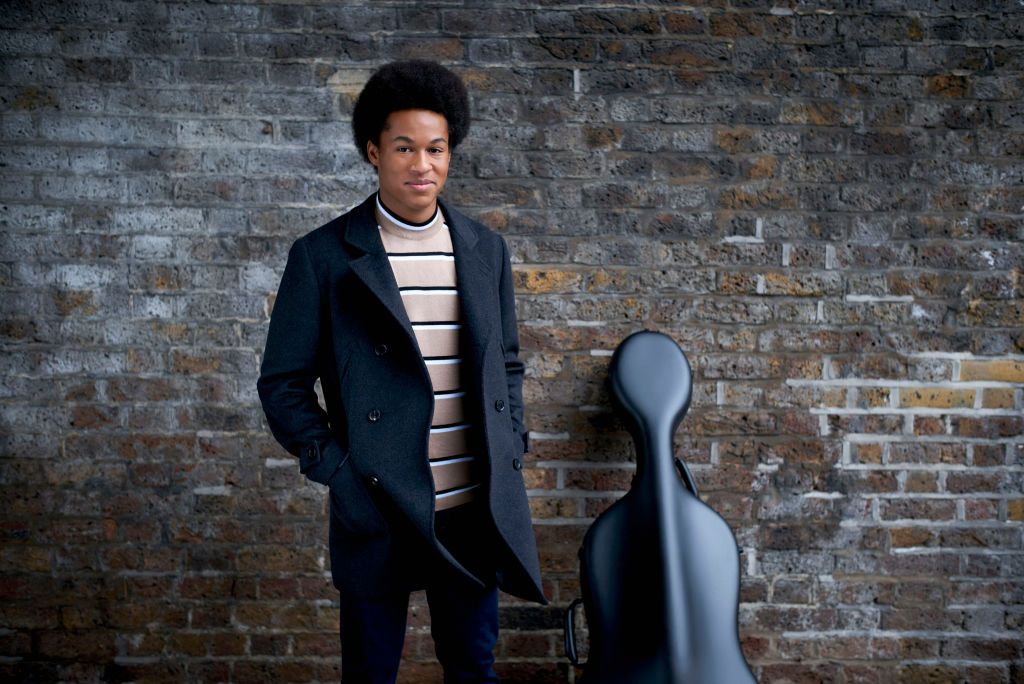 Thanks for visiting.
Unfortunately, this promotion has now ended.
For more great competitions and games, please visit the Classic FM website