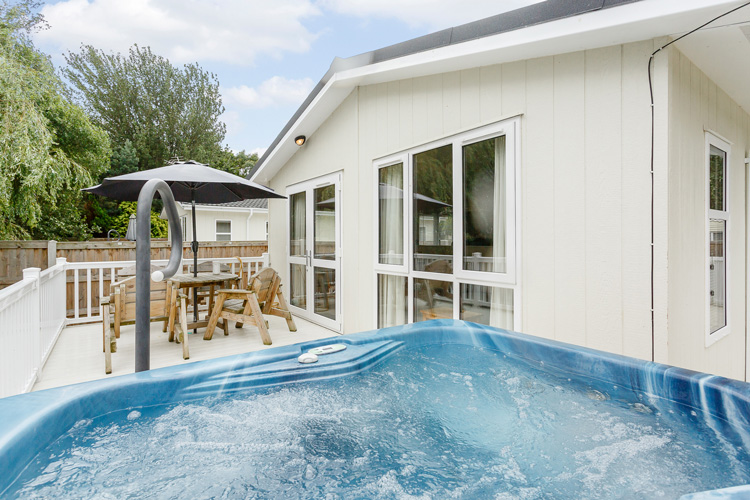 Win a luxury lodge holiday with Darwin Escapes
How good would it feel if you could go on holiday whenever you pleased, staying in the home away from home you had always dreamed of?
Darwin Escapes, can offer you exactly that with their range of luxury self-catering holiday homes and extensive award winning facilities. Plus, we are offering you a chance to experience a Darwin Escapes break for yourself and win a break for six people to one of 19 UK resorts.
Exclusive Offers At The Norfolk Woods Resort & Spa Launch Weekend
Join Darwin Escapes at Norfolk Woods Resort & Spa for their exclusive launch weekend on 15th and 16th June, as if you buy your holiday home that weekend, you will pay no site fees until March 2021 and receive £500 off-site fees for the following 3 years.
A stay on the park will also see you enjoying their heated indoor swimming pool, state of the art gymnasium and dining from a menu of dishes made from local ingredients in their restaurant. Their on-site spa is also the perfect place to go if you need to unwind.
With lodges available for varying budgets in a range of different sizes, you are sure to find the ideal space for you and your family. So why not be one of the first to tour the facilities and buy a little piece of holiday heaven? Prices start at £89,995.
Norfolk Woods Resort & Spa, Gayton Road, Pentney, King's Lynn, Norfolk, PE32 1FY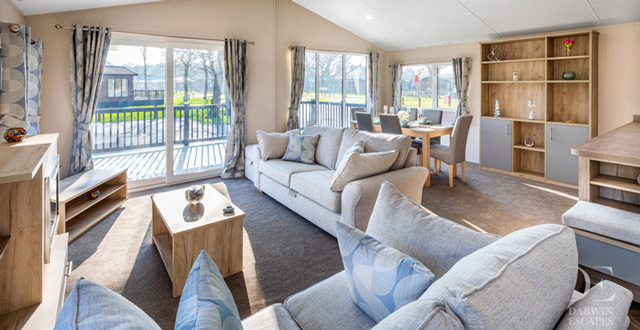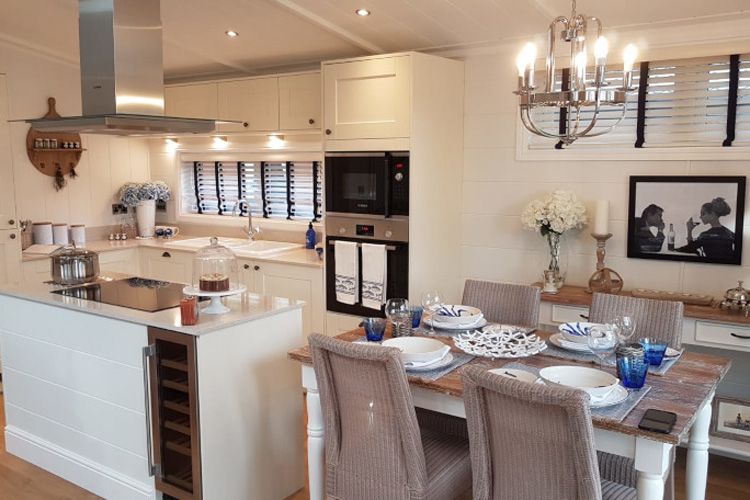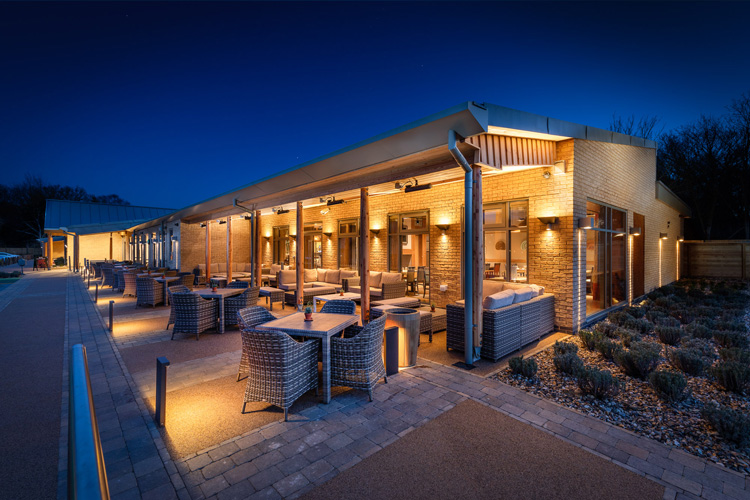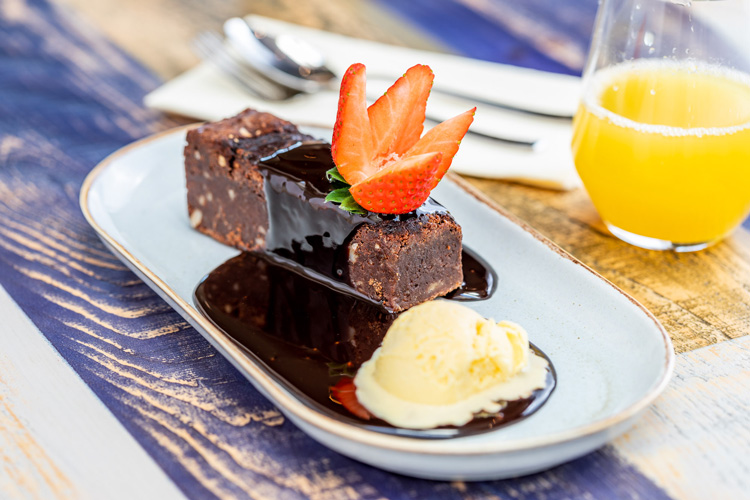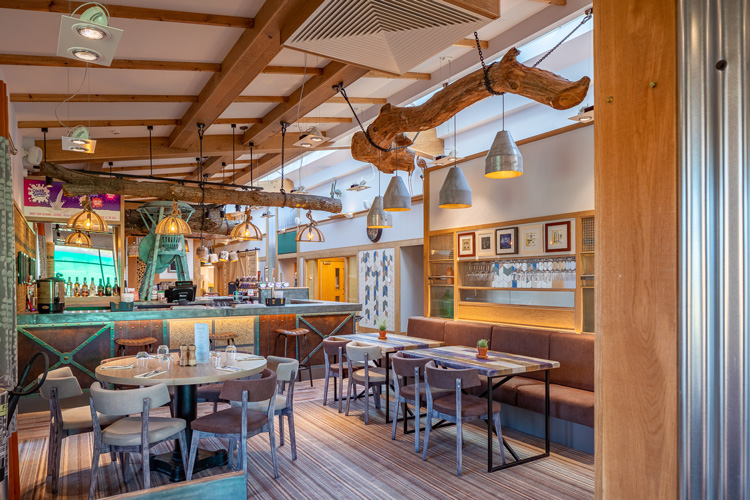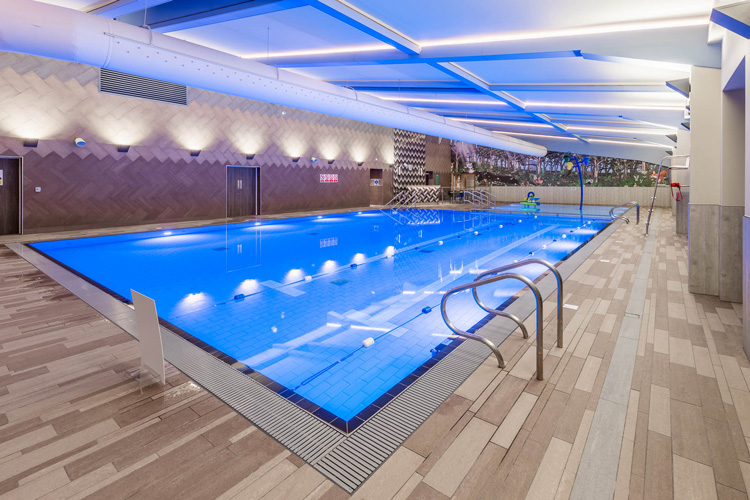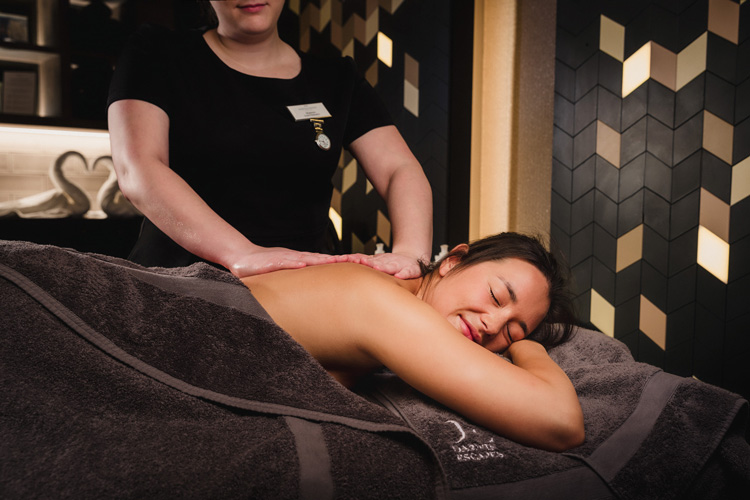 Thanks for visiting.
Unfortunately, this promotion has now ended.
For more great competitions and games, please visit the Classic FM website