Win £1,000 to Spend on Côte at Home
Classic is offering you the wonderful opportunity to experience the very best of Côte brasserie, from the comfort of your own home. You could be in with a chance to win £1,000, all to spend on Côte at Home.
Imagine a wide selection of high-quality produce, including premium cuts of meat for the entire family, or artisan cheeses galore. You could even treat yourself to over 60 wines, beers and soft drinks from the cellar. Celebrating? Why not try baked whole lobster served with frites and dill mayonnaise and accompany with a bottle of Champagne? Whatever the occasion, have something special delivered to your door.
Read on to find out how £1,000 could be yours to spend on Côte at Home.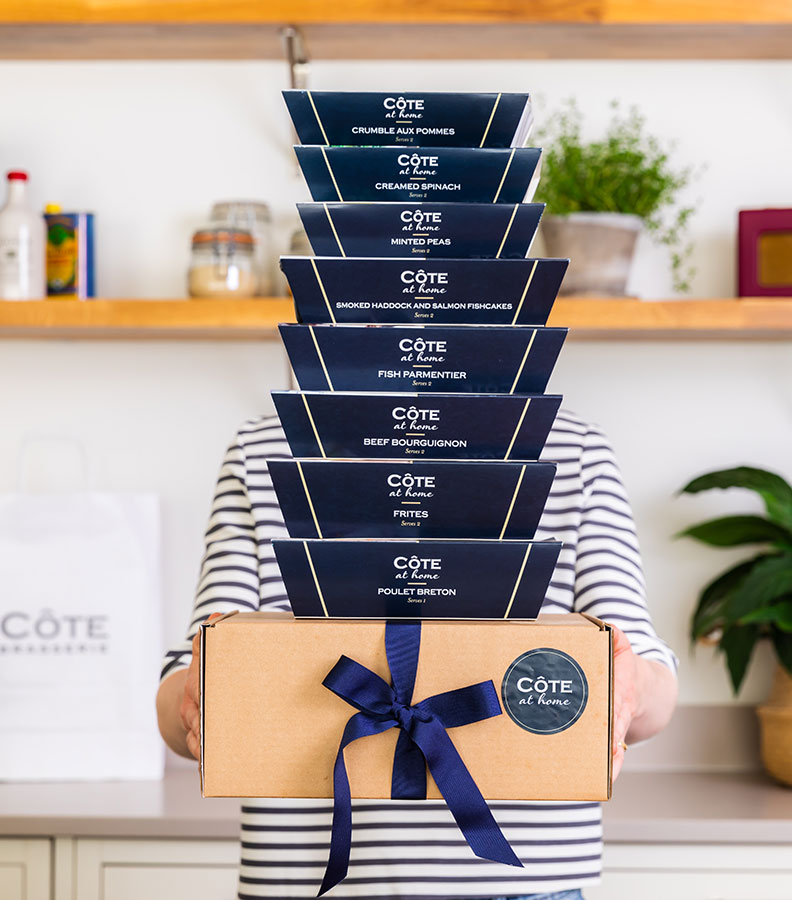 From Côte's Kitchen To Yours…
Cote at Home provides the best of French bistro cuisine. Whether you are planning a celebratory meal, a family BBQ or picnic with friends; Côte at Home has it covered.
Treat yourself to high quality produce from Côte's kitchen, cellar, fromagerie, boulangerie and boucherie, right to your door. You can stock up with chilled bistro meals, side dishes and desserts, created by Côte's chefs and ready for you to bake. Restaurant quality meals with effortless cooking!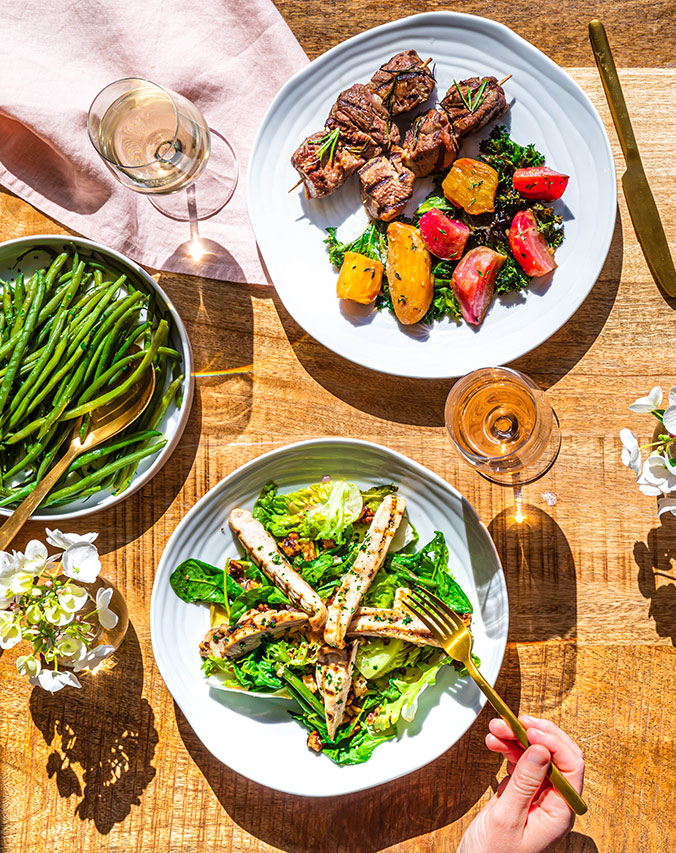 Thanks for visiting.
Unfortunately, this promotion has now ended.
For more great competitions and games, please visit the Classic FM website