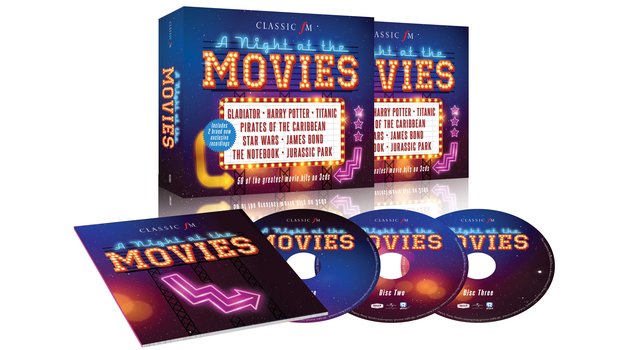 WIN A CD OF CLASSIC FM FILM FAVOURITES
Calling all film fans!
We're giving away FIVE Classic FM Presents A Night At The Movies CDs, featuring 50 of the greatest musical hits from the big screen.
From Gladiator and James Bond to Pirates of the Caribbean, each CD includes hours of music for you to enjoy – and one of them could be yours.
Thanks for visiting.
Unfortunately, this promotion has now ended.
For more great competitions and games, please visit the Classic FM website