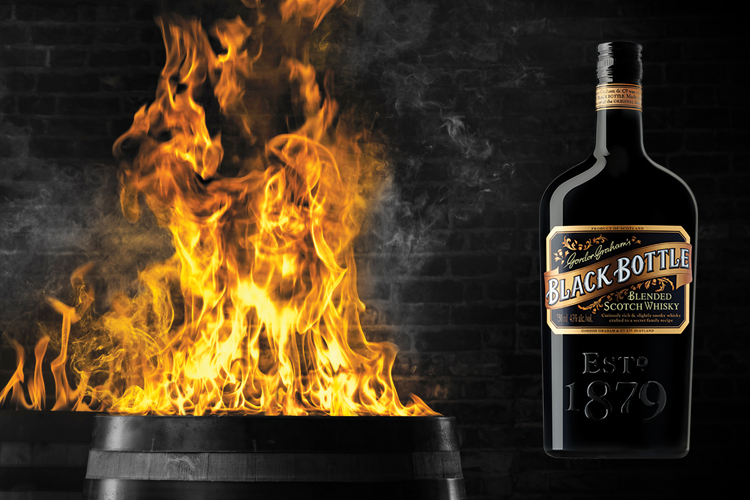 Win A 7 Night Stay In Kentucky USA With Black Bottle Scotch Whisky
There is nothing quite like sitting back and relaxing with a smooth and distinctive glass of Scotch Whisky as you listen to your favourite composer.
For your next bottle, look out for Black Bottle Blended Scotch Whisky. A Scotch with a strong heritage and provenance, with over 140 years of stories to tell, Black Bottle has a wealth of history.
To celebrate this adventurous blend, we have a 7-night adventure to be won, complete with an exclusive tour of Kelvin Cooperage. Find out more below.
A Wealth of History
In 1879, Aberdonian tea blenders, the Graham Brothers, broadened their horizons and applied their talents to whisky.
Using the finest malts and grains, and their knowledge of tea blending, they developed a unique whisky with exceptional character. Black Bottle was born.
Today's Black Bottle boasts floral and oak aromas and fruit, smoke, honey and nutmeg flavours, a unique whisky with exceptional character, resulting in a balanced and rich blend.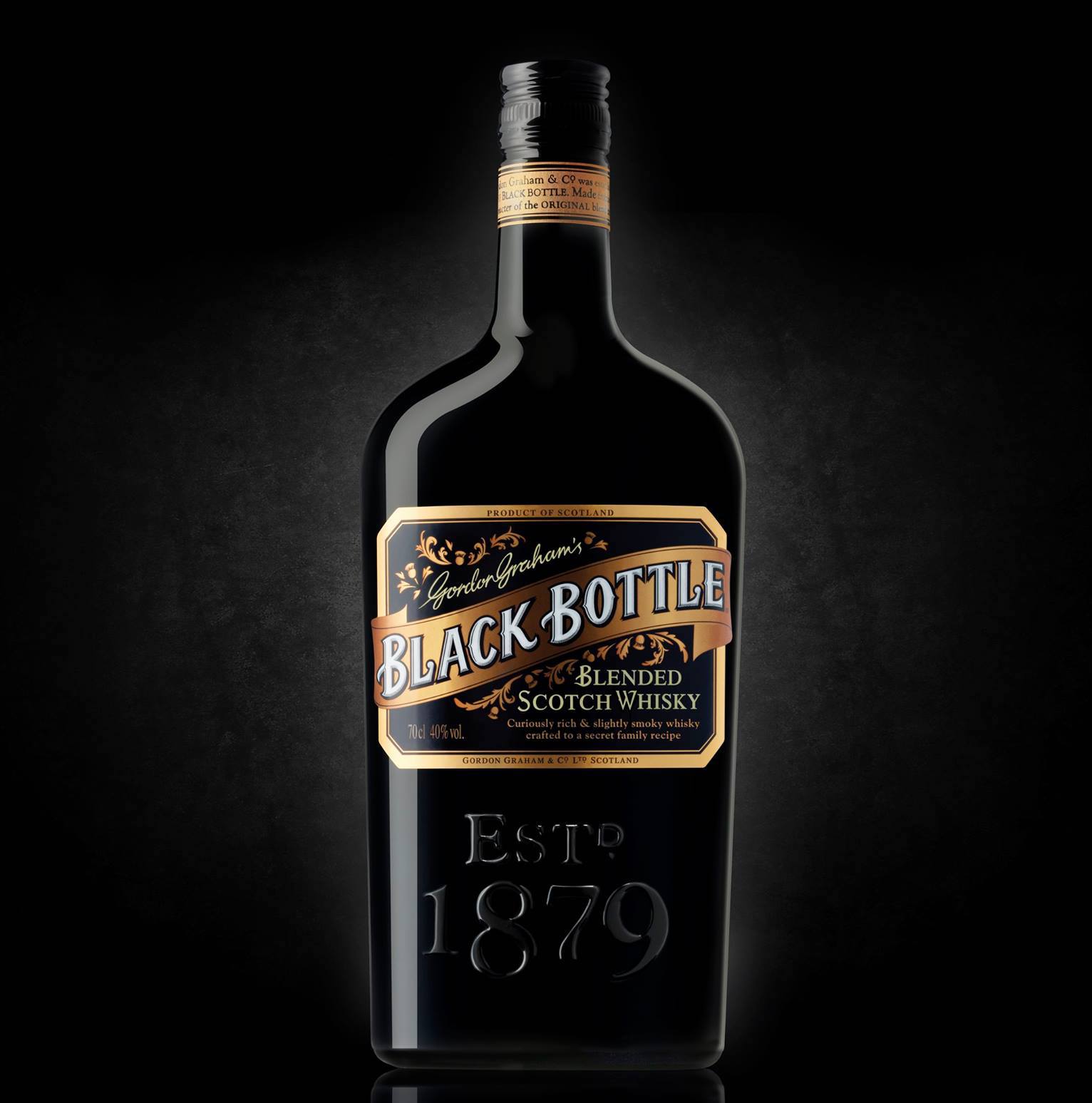 Enter to win 7 nights in Kentucky, USA and enjoy a tour of the Kelvin Cooperage
If you know your Scotch whisky, let us give you the opportunity to master Kentucky whisky, as you and one other could be heading to Kentucky USA, the home of Bourbon whisky, for 7 nights all thanks to Black Bottle. Plus, you will get to see where their casks are made at Kelvin Cooperage.
You will fly from either Glasgow or Edinburgh and staying in a 4* Hotel - all for two people. We will send you on an exclusive tour of Kelvin Cooperage, where Black Bottle casks are made. This tour is not open to the public so you will get to enjoy a once in a lifetime opportunity. We'll also give you £500 to spend during your trip.
To enter, answer the question below before 23:59 on 16th June 2019 for the chance to win.*
* Entrants must be aged 21 or over to enter and have a valid passport. Date restrictions apply. See full ts&cs for all details.