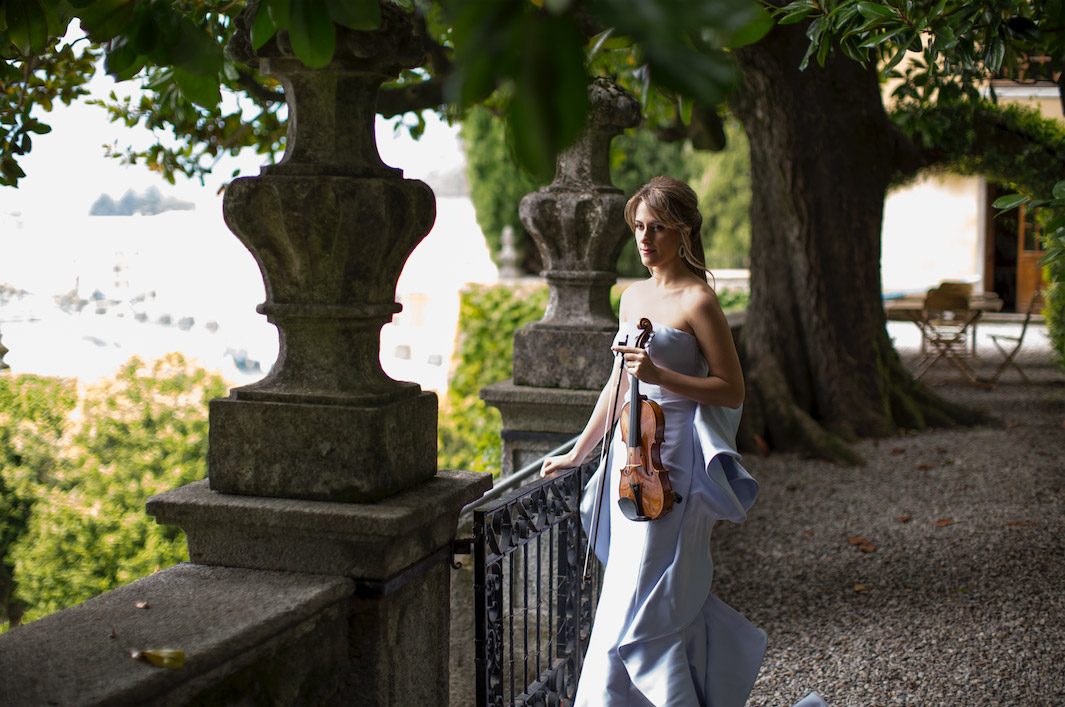 Win tickets to a classical concert and luxury break in Leicestershire
We're giving you the exclusive chance to win tickets to a world-class classical concert with the Royal Philharmonic Orchestra, along with a luxury night's stay in Kilworth House Hotel.
Opening the concert will be Mendelssohn's Hebrides Overture, which conjures the sights and sounds of Scottish scenery, from calm still waters to intense and dramatic storms. Elgar's regal and soulful Elegy for strings sets the scene for Mozart's sublime Violin Concerto. Closing the concert is Beethoven's stirring Symphony No. 6, 'Pastoral' which provides the perfect conclusion to this orchestral journey through nature.
The concert will take place on Saturday 18 May 2019, at 7.30pm. Find out more here.
In partnership with Pride of Britain Hotels
After the concert, enjoy a luxurious overnight stay in a Pride of Britain hotel.
Kilworth House Hotel is a breath of fresh air – an enchanting blend of Victorian opulence, fine food and contemporary luxury set in 38 acres of landscaped south Leicestershire parkland.
Thanks for visiting.
Unfortunately, this promotion has now ended.
For more great competitions and games, please visit the Classic FM website