Win one of five copies of The Classic FM Puzzle Book
Do you know all there is to know about Beethoven? Can tell your types of pasta from your composers or guess the opera from the emojis?
It's time to put your knowledge to the test with this collection of questions and puzzles designed to challenge, to entertain and to educate.
The Classic FM Puzzle Book contains more than 100 classical conundrums aimed at classical music fans of all levels of knowledge. Blending together basic trivia, wordplay and visual teasers – the new book will provide hours of entertainment.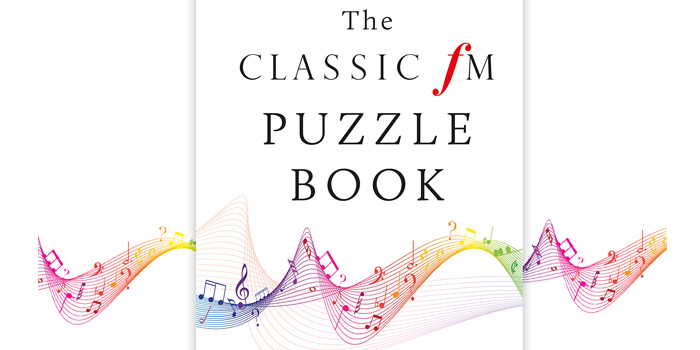 Thanks for visiting.
Unfortunately, this promotion has now ended.
For more great competitions and games, please visit the Classic FM website