Win a Pup-Friendly Trip to the Coast with Butcher's Nourishing Food for Dogs
You're all set. The bags are packed, wheelie suitcase full to the brim, and as you head out of the door, you turn one last time to say goodbye to your fur baby.
"It's only the weekend!" you say, as those puppy-dog eyes gleam back at you. But you can't shake the feeling that you're being a bad 'paw-rent '.
Well, we've teamed up with Butcher's Nourishing Food for Dogs, to give you the chance to win a trip to the coast – that you can actually take your pooch on too! Scroll down to find out more.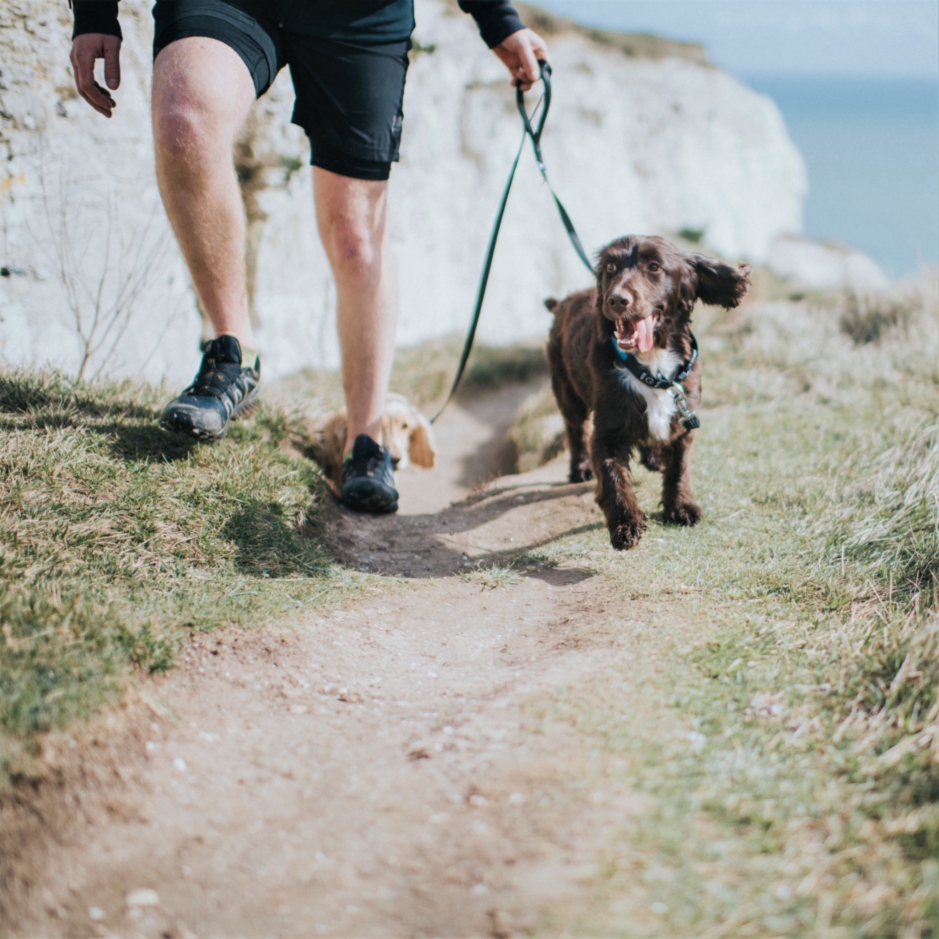 Butcher's Nourishing Food for Dogs
Butcher's believe that every dog is special, and every dog deserves to eat nutritious food that keeps them happy and healthy. So, they created a wholesome, British-made bowlful of food, to nourish the dogs like they nourish us.
Food full of good stuff, in planet friendly packaging*
*All tins, foil trays and treats packaging
Butcher's Natural Health Support Range
Butcher's has created the Natural Health Support Range, which has been carefully formulated by Sara, the Butcher's Nutritionist, and comes Vet recommended. The Natural Health Support Range contains ingredients and nutrients which are backed by scientific evidence to support a specific health issue. Every recipe is 100% complete and balanced and contains exactly the right amount of naturally active ingredients to support your dog's health needs – take the quiz to find your dog's perfect recipe.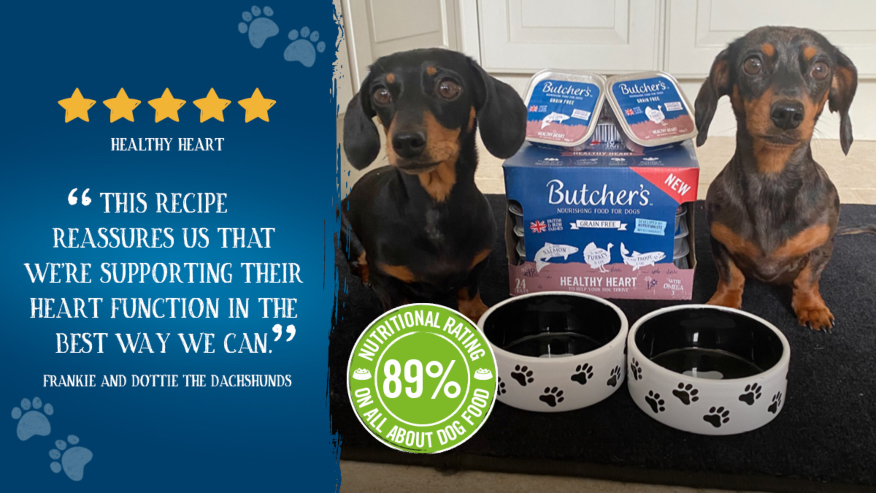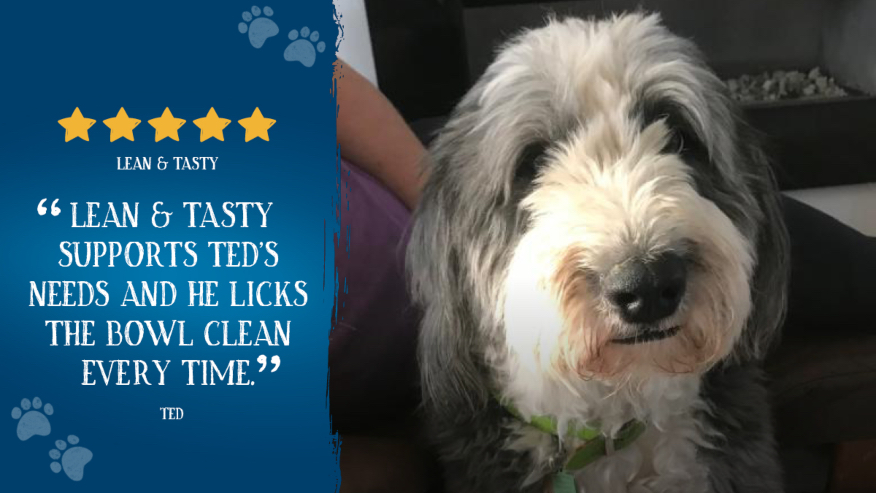 Thanks for visiting.
Unfortunately, this promotion has now ended.
For more great competitions and games, please visit the Classic FM website