JOIN CLASSIC FM & BATTLE PROMS PICNIC CONCERTS FOR A SPECTACULAR SUMMER CELEBRATION AND LUXURY HOTEL STAY THIS JULY!
The Battle Proms, the UK's premier picnic concert series, are back for a series of summer celebrations pairing sublime classical music with dramatic Spitfire, parachute, cannon, cavalry and firework displays.
Concertgoers will enjoy two hours of orchestral music from the 60-piece New English Concert Orchestra, opening with Elgar's Pomp and Circumstance March No.4 accompanied by a meticulously choreographed aerial display by the legendary Grace Spitfire.
Did you know, a Battle Proms concert is the only place in the world where you can hear Beethoven's 'Battle Symphony' performed as he composed it, with 193 live firing cannons providing a thunderous percussion? It's a spectacle not to be missed this summer, and there will also be live cannon fire percussion to Tchaikovsky's celebrated 1812 Overture!
At Classic FM, we've joined with the Battle Proms to offer four lucky winners the chance to win:
Two general admittance tickets to a Battle Proms concert (see venues below)
A picnic for two with a bottle of wine
An overnight stay with bed and breakfast at a hotel (see venues below)
Answer the question below correctly for your chance to win.
Photo: Tammy Marlar
Battle Proms venues
Here's where you could be celebrating with Classic FM, Battle Proms and Pride of Britain this summer:
1 July: Blenheim Palace, Oxfordshire with overnight stay at Barnsley House Hotel
8 July: Burghley House, Lincolnshire with overnight stay at Haycock Manor Hotel
15 July: Hatfield House, Hertfordshire with overnight stay at Sopwell House Hotel
29 July: Highclere Castle, Hampshire with overnight stay at The Vineyard Hotel
Don't want to miss out on this highlight of the summer season?
Tickets can be purchased securely online at www.battleproms.com.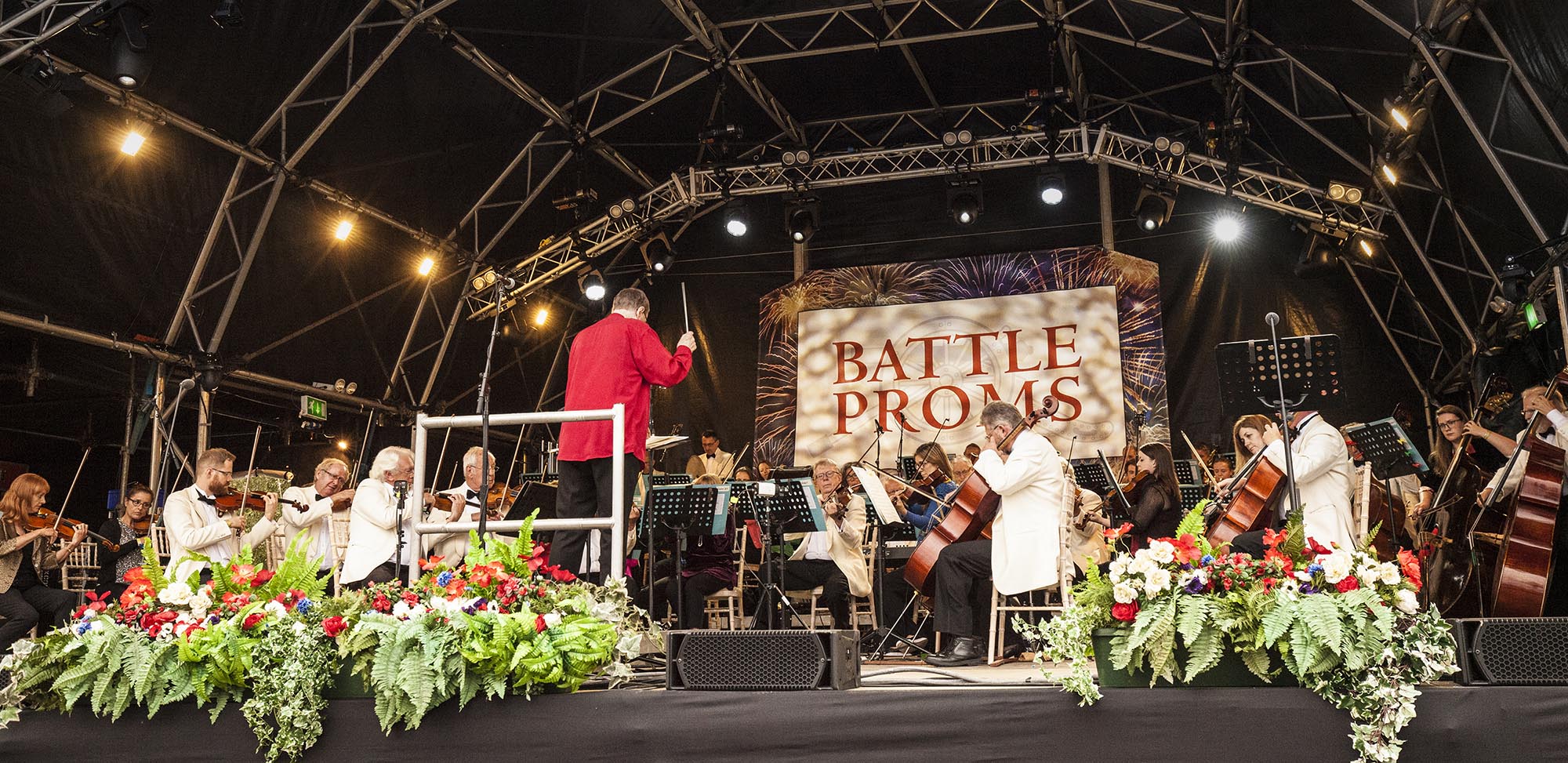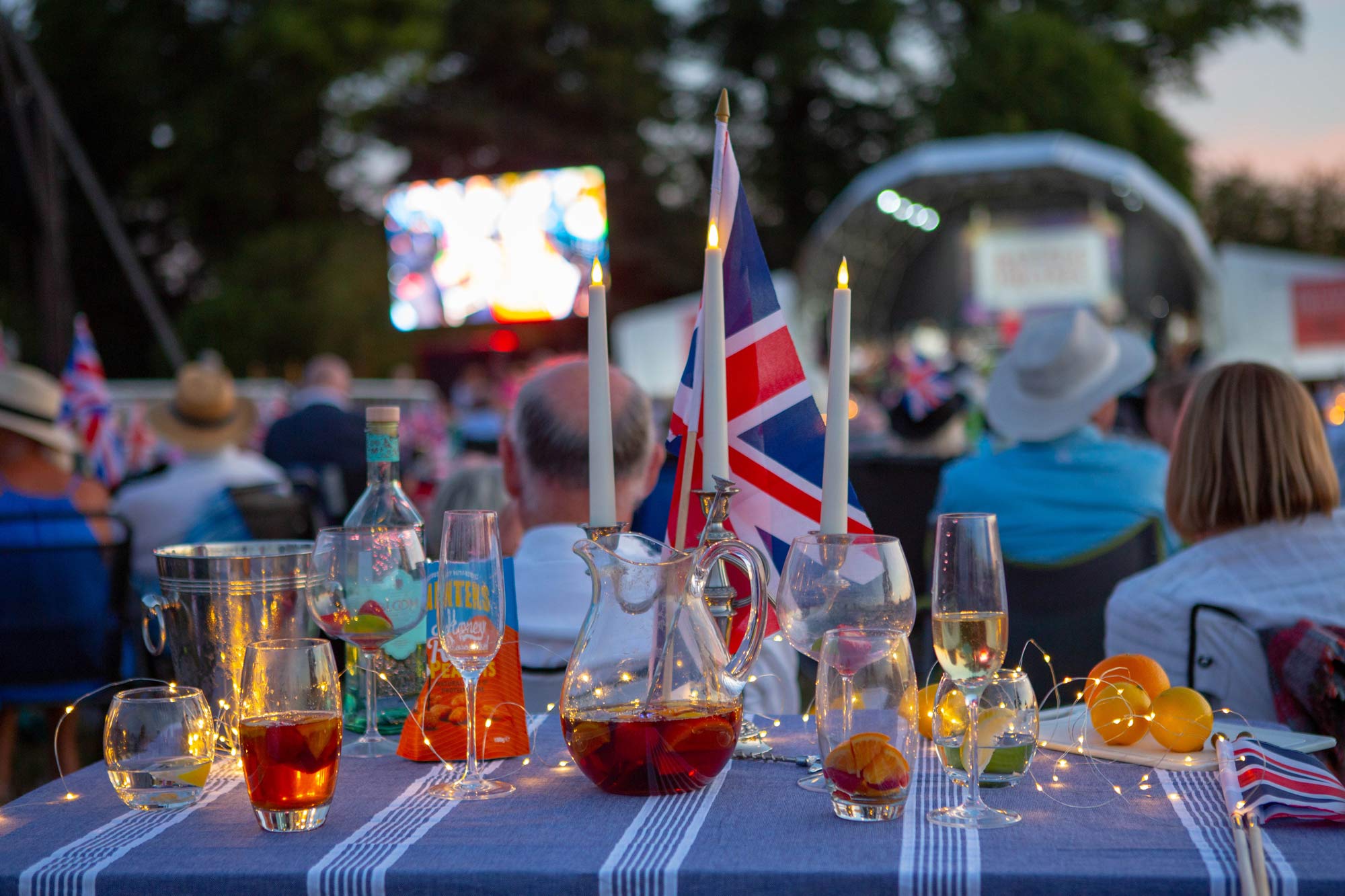 Thanks for visiting.
Unfortunately, this promotion has now ended.
For more great competitions and games, please visit the Classic FM website