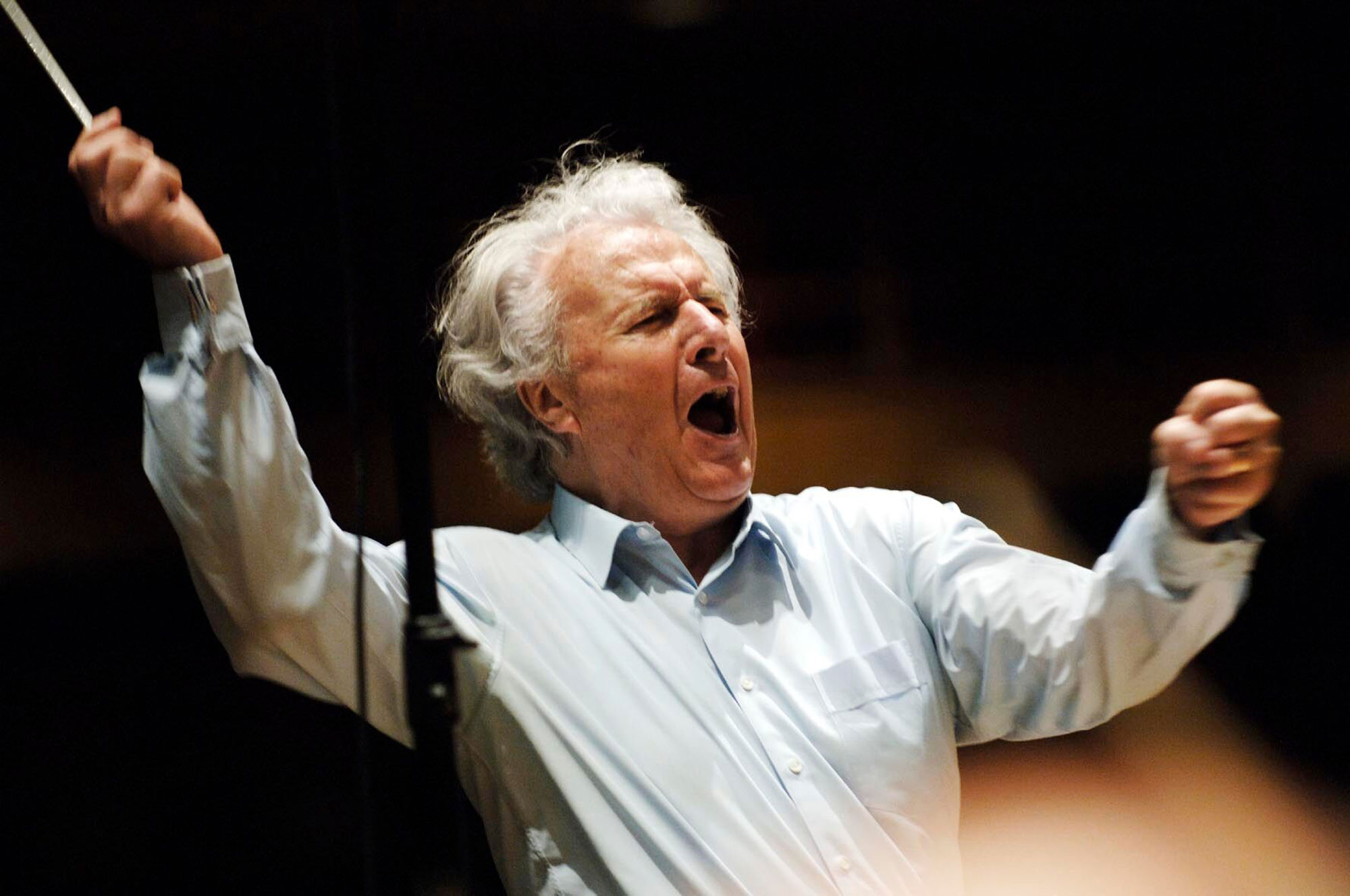 Win A 12-month Apple Music Subscription
Apple Music is home to the world's most complete catalogue of classical music available to stream and download.
All of your music, all in one place. Always ad-free.
The Apple Music Classical Essentials albums are available to stream here. Listen now or save them to your library.
Right now, we're championing the live recording of Elgar's Enigma Variations, Introduction and Allegro by the London Symphony Orchestra, conducted by Sir Colin Davis. It's available on Apple Music and you can stream it now or save it to your library.
October's Essential Classical Album as chosen by Apple Music is one of the iconic English compositions. The Variations on an Original Theme, or 'Enigma' as it is commonly known, brought Elgar overnight fame when it appeared in 1899. Each variation is given a cryptic title referring to one of Elgar's friends although the overall enigma behind the original theme has never been deciphered and remains a mystery.
Although Elgar is often regarded as a typically English composer, most of his musical influences were not from England but from continental Europe. He felt himself to be an outsider, not only musically, but socially. In musical circles dominated by academics, he was a self-taught composer.
The London Symphony Orchestra is a world leader in works by Elgar, and conductor Sir Colin Davis showed ample affection for the English composer in his own discography. So this live recording of the Enigma Variations, Introduction, and Allegro for Strings has some high expectations to meet. Unusually, the crew here opt to keep their performance of the Enigma frequently low-key; the interpretive choice works wonderfully as an elegant counterpoise to more obvious (and strenuous) methods of attack.
Listen to Elgar: Enigma Variations, Introduction and Allegro on Apple Music here
Here online, we're giving one listener the chance to win a year's subscription to Apple Music.
To enter the draw, simply answer the question below.
Simon Rattle talks about Elgar
Sir Colin Davis was the LSO's Principal Conductor and a great champion of Elgar's music.
Here's the current LSO Music Director Simon Rattle on the great composer.
Thanks for visiting.
Unfortunately, this promotion has now ended.
For more great competitions and games, please visit the Classic FM website