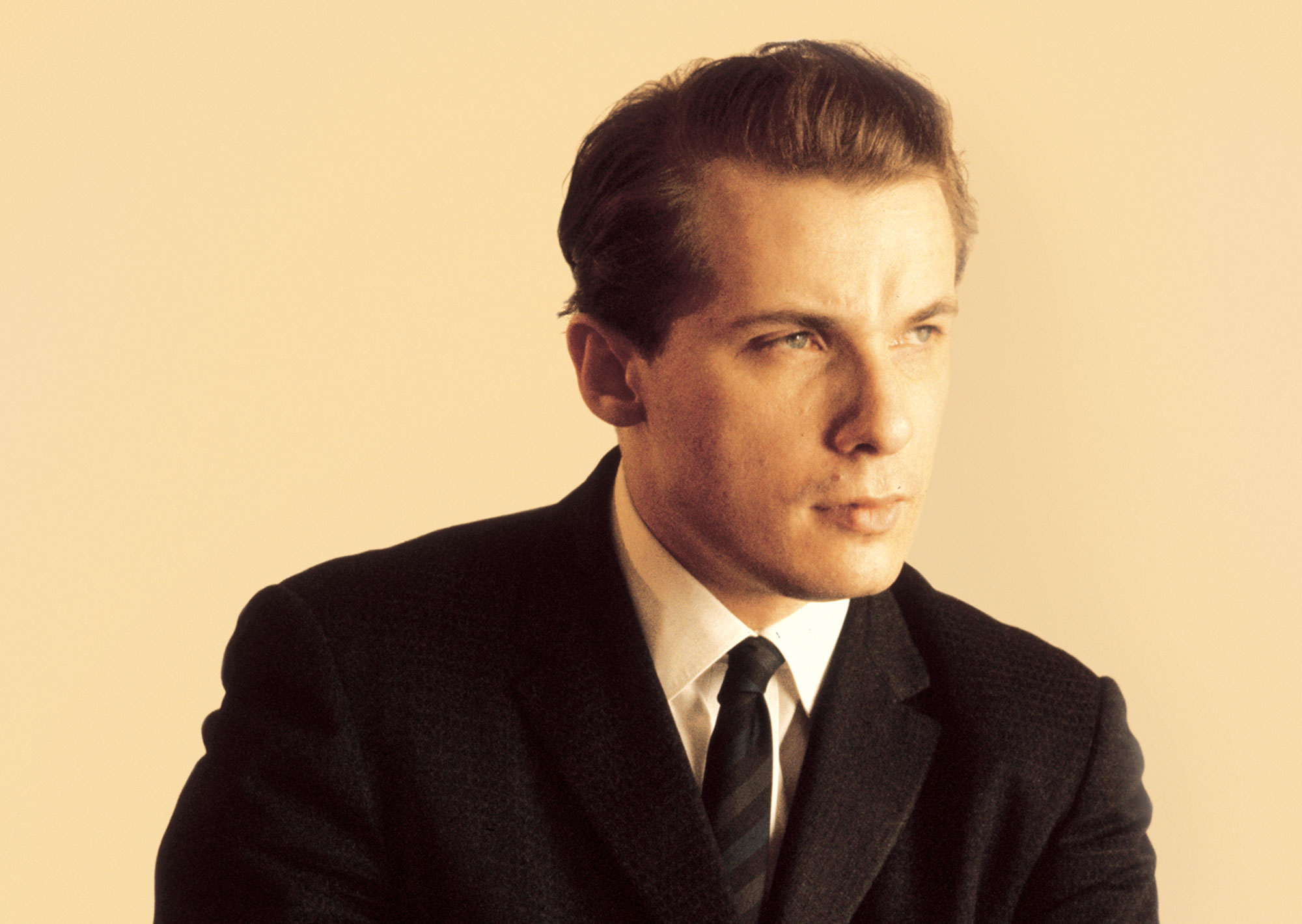 Win A 12-month Apple Music Subscription
Apple Music is home to the world's most complete catalogue of classical music available to stream and download.
All of your music, all in one place. Always ad-free.
The Apple Music Classical Essentials albums are available to stream here. Listen now or save them to your library.
Right now, we're championing the recording by pianist Glenn Gould of Bach's Goldberg Variations, The 1955 & 1981 Recordings. It's available on Apple Music and you can stream it now or save it to your library.
September's Essential Classical Album as chosen by Apple Music is a musical composition for harpsichord by Johann Sebastian Bach, consisting of an aria and a set of 30 variations. Bach specified that the work was intended for harpsichord, and although the Goldberg Variations is widely performed on this instrument today, there are also a great number of performances on the piano (an instrument which was rare in Bach's day)
Read more on Apple Music's Essentials Album of the Month

Glenn Gould's extraordinary career was launched by the Goldberg Variations. It was his first recording of the work, in 1955, that established Gould while the second studio version he made in 1981 was his last visit to the recording studio. In the subsequent 20 years, Gould's reputation and stature as one of the most important pianists of the 20th century have been maintained. Gould died in 1982 but September 25th marks the anniversary of his birth in 1932.
Listen to Bach: Goldberg Variations BWV 988 1955 and 1981 recordings on Apple Music here

Here online, we're giving one listener the chance to win a year's subscription to Apple Music.
To enter the draw, simply answer the question below.
Win A Year's Apple Music Subscription
Classic FM has teamed up with Apple Music to give one lucky winner the chance to win a year's subscription to Apple Music.
For your chance to win, simply correctly answer the question below before 23.59 on Friday 1st November 2019. T&Cs apply.